CHURCH TRANSLATION SYSTEMS
SERVE YOUR CONGREGATION NOW WITH MULTI-LANGUAGE TRANSLATION EQUIPMENT FOR CHURCHES
WITH OUR PROFESSIONAL INTERPRETER KITS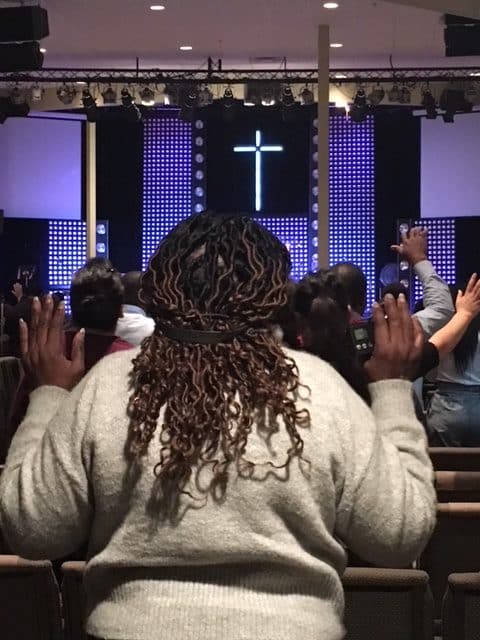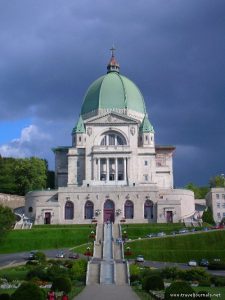 Church Translation Systems  with EXPRESS RECEIVER® DSPT-FM1 Kits and Accessories

We provide translation equipments and systems for churches.
Our translation receivers and transmitter kits can help provide language interpretation support to members of your congregation. More churches are hosting multi-language services as congregations grow and become more language diverse. Our DIGITAL EXPRESS RECEIVER™ FM equipment will allow your congregation to follow the service in simultaneous real time, and in their own language. This results in a higher level of involvement and interactivity that enhances participation and the overall experience.
Translation equipment can also usually be integrated with your existing PA equipment and be operated with little or no technical expertise.
DSPTECH offers a unique service and product offering to the Church translation market.   We work closely together with your congregation to provide you the best translation equipment within your budget requirements.  We offer free onsite technical support and can setup and train your interpreters on how to use our simple equipment to provide the best multi-language experience for your members. Our equipment is not only the simplest to use but offers superior sound quality, ruggedly built reliable design,  extremely long battery life with up to 48 continuous hours of operation.
Our translation equipment is becoming very popular with the Church and Worship service market in Canada.  We specialize in providing personalized one on one customer and technical services.  We will go above and beyond to ensure your needs and expectations are always met or exceeded.
Quality and customer service is our prime focus.  Try our world class services and equipment and experience the difference for yourself.
Affordable high quality equipment with the support that you can count on that will always there for you.
Our equipment will allow your Church organization to provide excellent multi-language services that will attract more members.   Before you decide to purchase or rent anywhere else, contact us now for your best price quote.
January Start the year off with a special offer !
CHURCH TRANSLATION EQUIPMENT PROMOTION:
30% DISCOUNT ON ALL CHURCH TRANSLATION SYSTEMS AND KITS
RENT TO OWN OPTION ALSO AVAILABLE NOW >> TRY OUR EQUIPMENT OUT FOR YOUR EVENT AND WE WILL REFUND YOUR RENTAL FEES TOWARDS YOUR EQUIPMENT PURCHASE
FREE ONSITE TECHNICAL SUPPORT AND SETUP FOR YOUR EVENT WHEN PURCHASING A CHURCH TRANSLATION SYSTEM
Photos of various events and recommended kits: DSPT-K10P600 and DSPT-K25P600 + DSPT-P600T500 All in one Bundle
Step-1: The interpreter speaks into the microphone.
Step-2 The speech is broadcast wirelessly from the interpreter mic to the receivers.

Step-3 The audience can hear the proceedings in their native language through headphones.

PLATEAU DE TABLE CUBE WHISPER PORTABLE