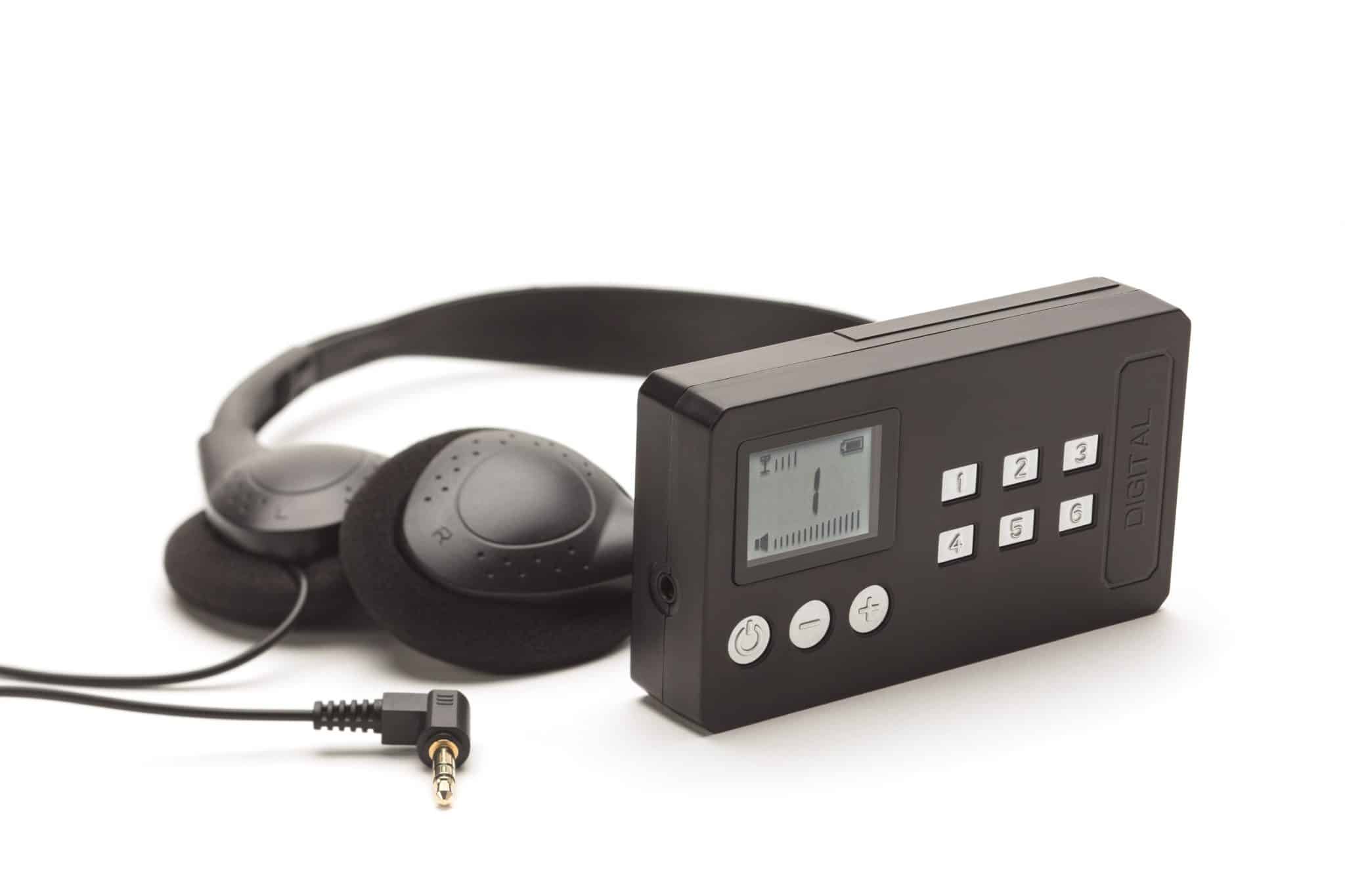 Full 1
THE BEST SOLUTION FOR INTERPRETATION

BUSINESS MEETINGS - CONFERENCES - CHURCHES

Full 1
FIND THE BEST SOLUTION FOR YOUR TOUR GROUP
CALL US AT 1-888-883-7173 TOLL FREE NUMBER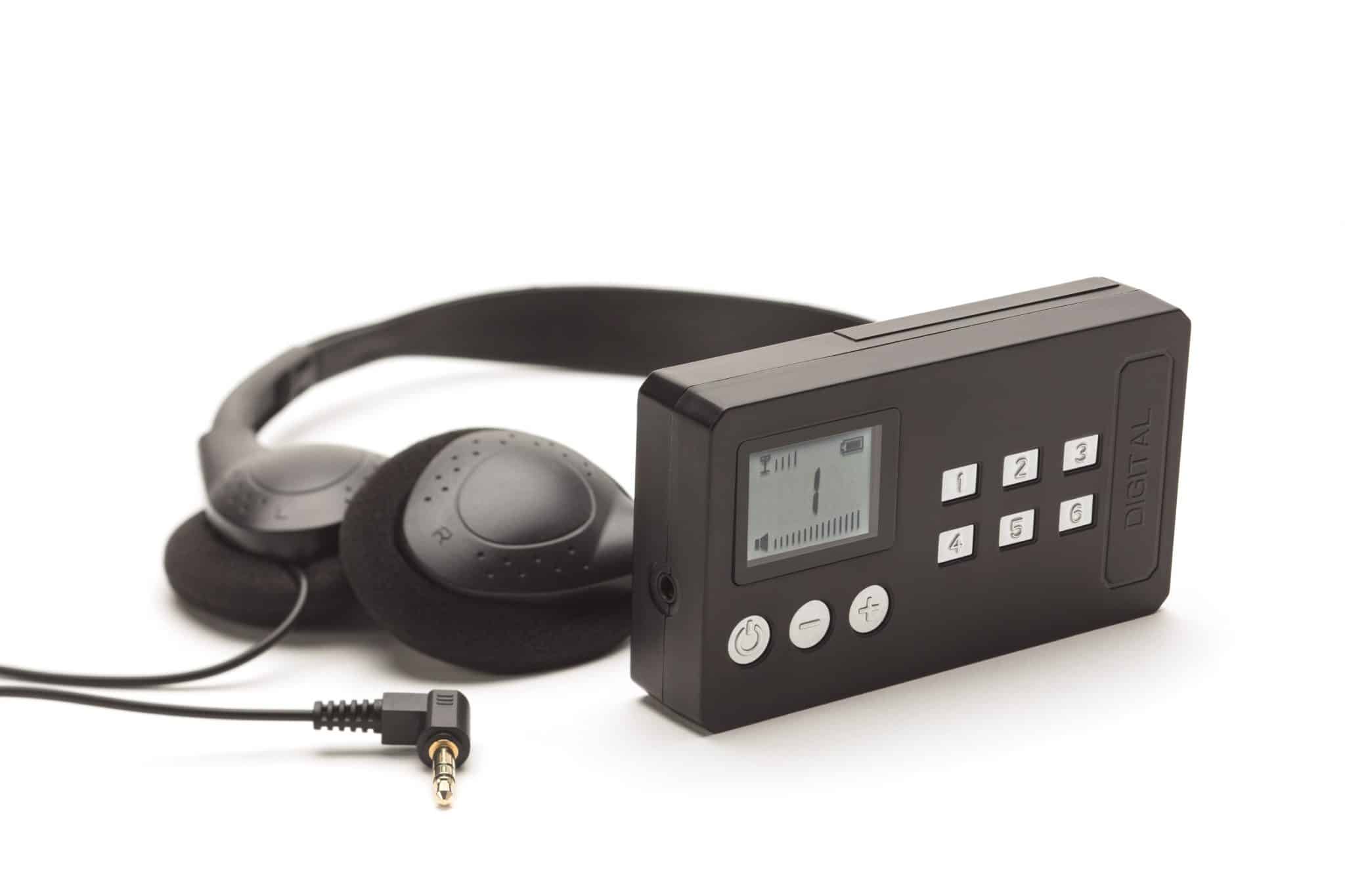 Full 1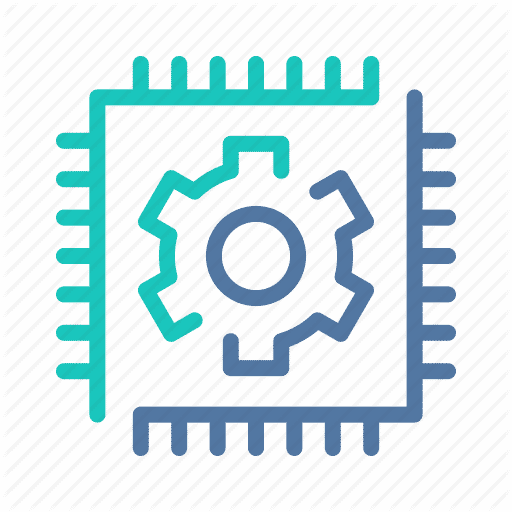 NOW KEEP TRACK OF YOUR RECEIVERS WITHOUT
HOLDING ON TO ID'S WITH OUR CSI SMART TECHNOLOGY
FOR A FREE DEMO CALL US AT 1-888-883-7173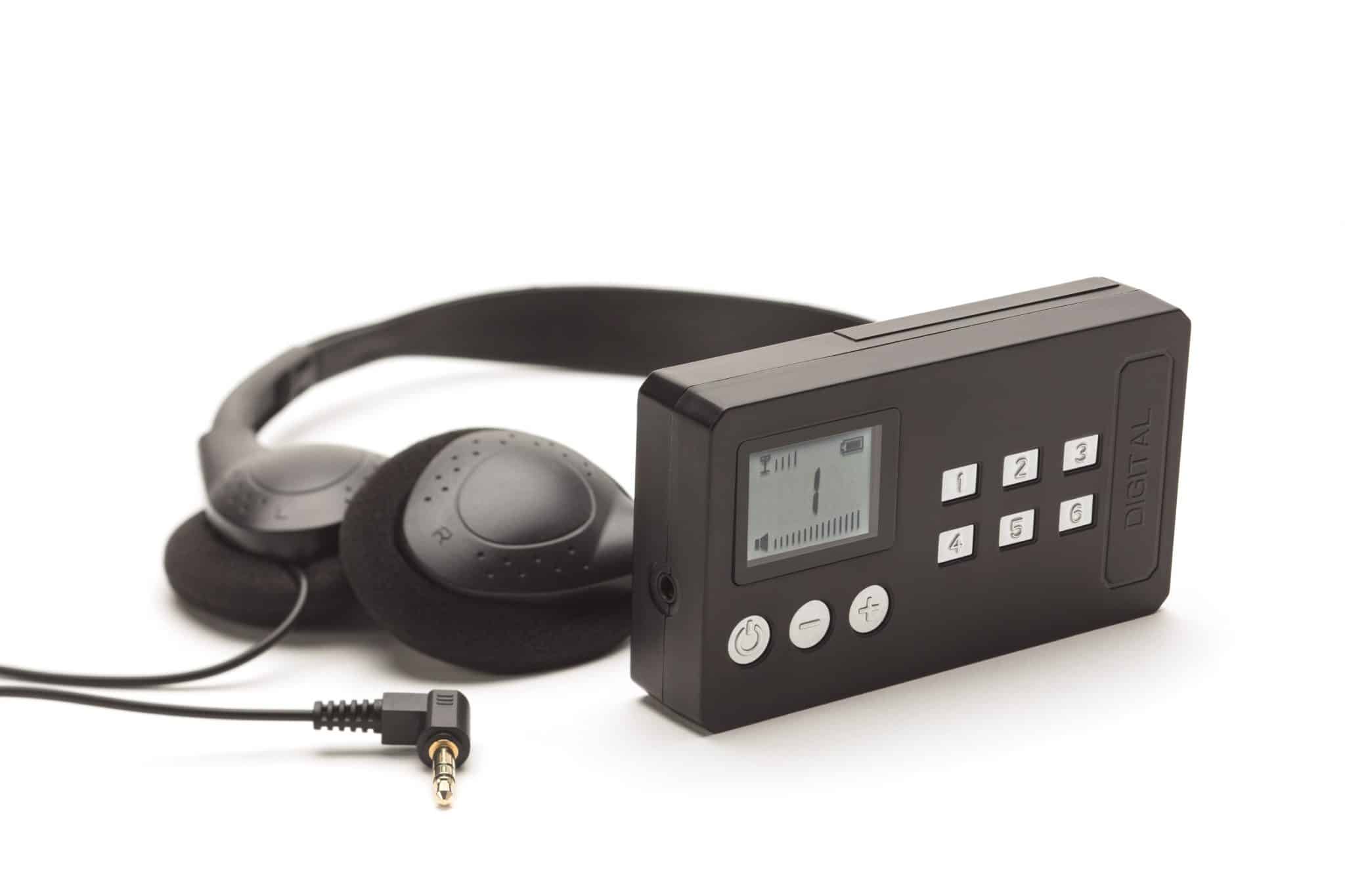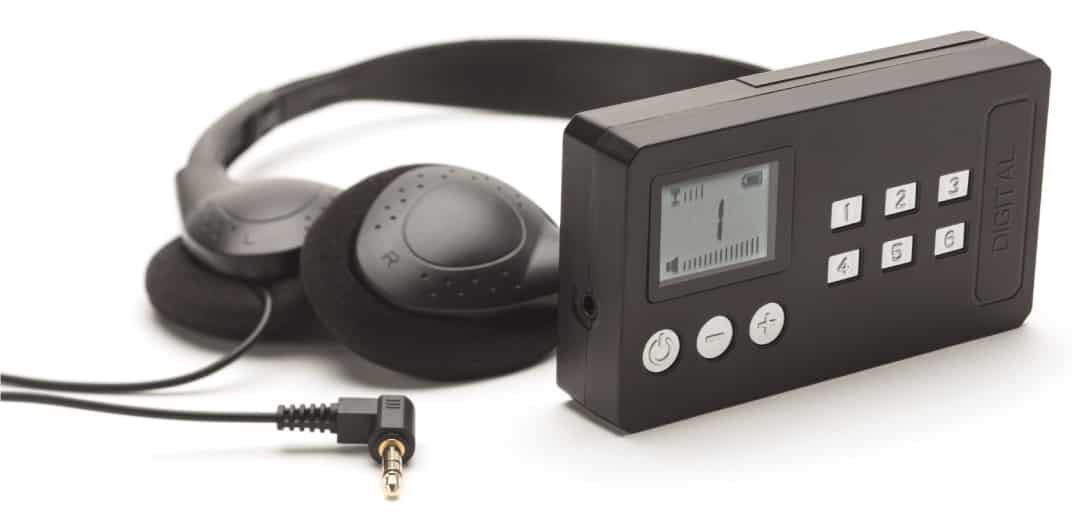 Translation and Interpretation Systems and Equipment in Northwest Territories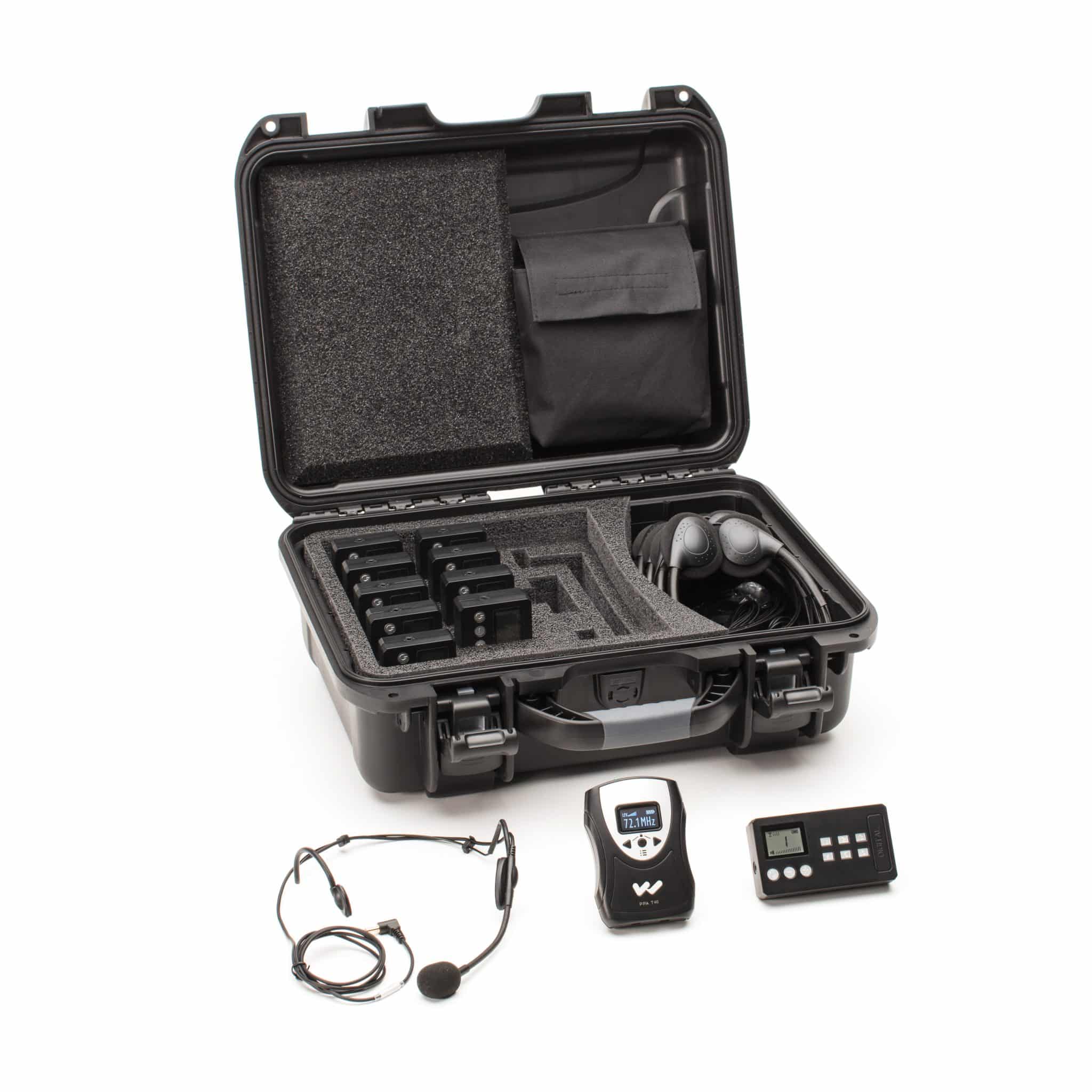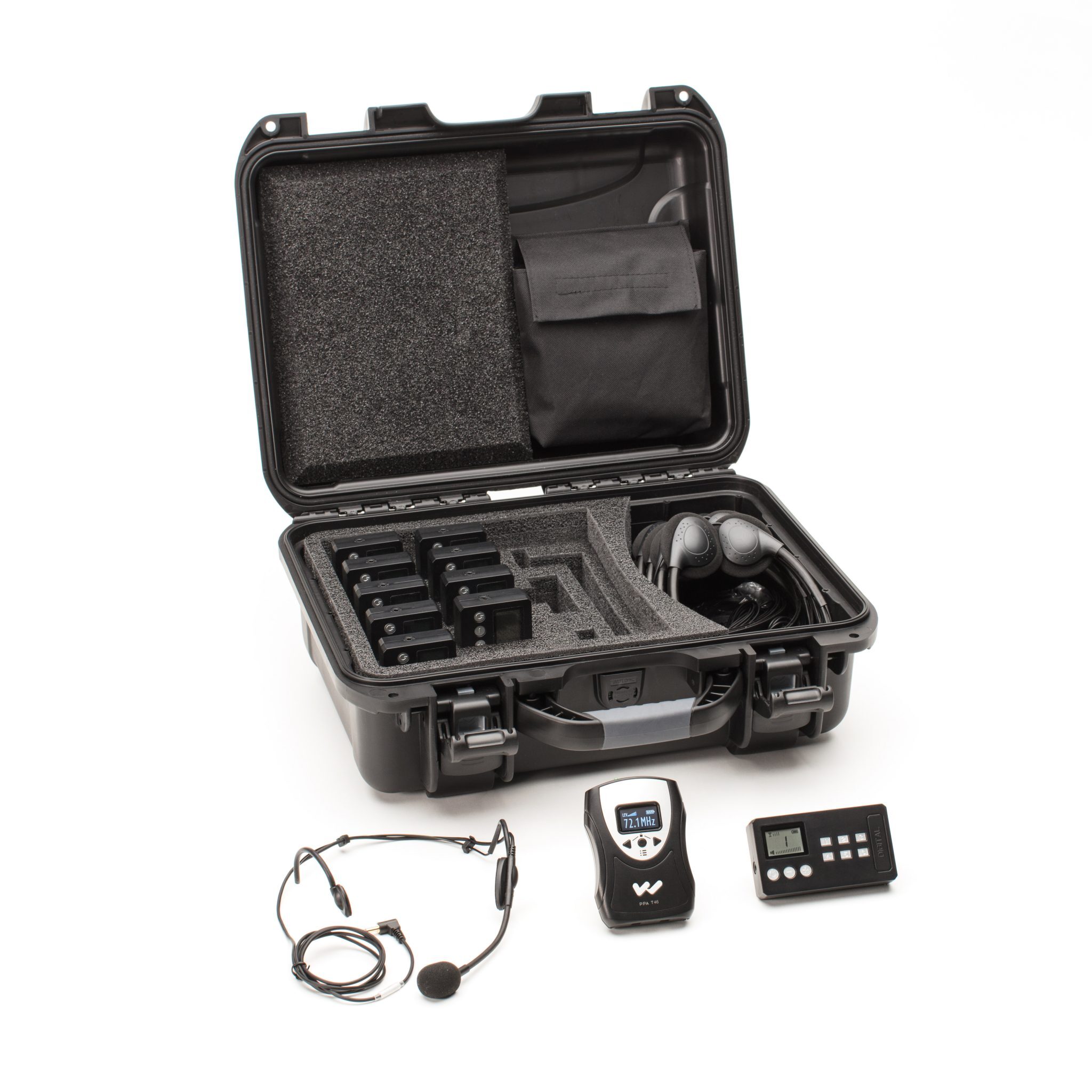 All your requests for translation and interpretation in Northern Territories can be supported by our equipment, whatever the languages ​​you need (French, English, Chinese, Spanish, Japanese, Portuguese, German, Arabic, Russian, Korean. ..). in Nunavut, Yellowstone, and other northwest territories cities.
We offer free technical support on site and can set up and train your interpreters on the use of our simple equipment to provide the best multilingual experience to your members.
Quality and customer service are our priority. Try our world-class equipment and services and experience the difference in translation and simultaneous interpretation.
Northwest Territories Interpretation Systems

Entrust your interpretation missions to Northwest Territories or the region to our systems: we provide you with professional interpreting equipment. For consecutive interpretations, simultaneous or whispered, our agency takes care of all your interpretation missions with state-of-the-art technology.
Our translation equipment is becoming very popular in the religious and religious services market in Northern Territories. Our translation receivers and transmission kits can help provide foreign language support to members of your congregation. More and more churches are hosting multilingual services as congregations grow and diversify further. As we are seeing the same trend in the market for tour guides and other legal and professional events, our simultaneous interpretation equipment and translation systems are becoming more and more popular. Try our world class equipment and services and make the difference for yourself..