SIMULTANEOUS TRANSLATION EQUIPMENT FOR
SIMULTANEOUS INTERPRETATION SYSTEMS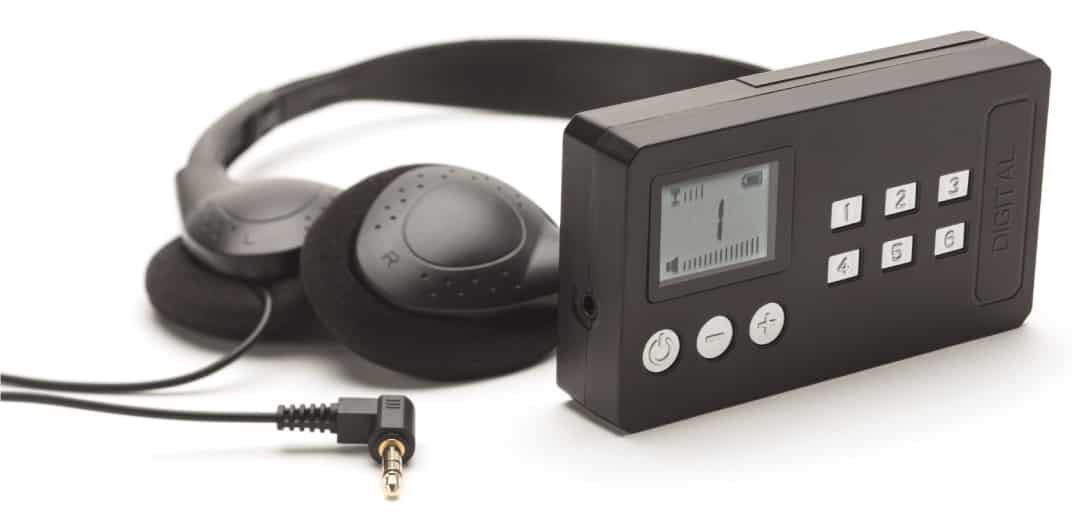 DSPTECH offers Simultaneous interpretation systems and equipments, with a unique service and product offering to the Church translation market, the tour-guide industry, as well as courtroom interpreters, and corporate special events. We work closely together with your congregation, organization, or business, to offer you the best translation equipment within your budget requirements. We offer free onsite technical support and can setup and train your interpreters on simple to use equipment that will provide the best multi-language experience for your members and attendees. We offer solutions for Conference, Live events, Teleconferences, Webcasts, Conventions, Seminars, Webinars, Board meetings, Annual meetings, Press conferences, Negotiations, Site visits, or Film Festivals.
We provide unparalleled Simultaneous interpretation equipment and translation systems.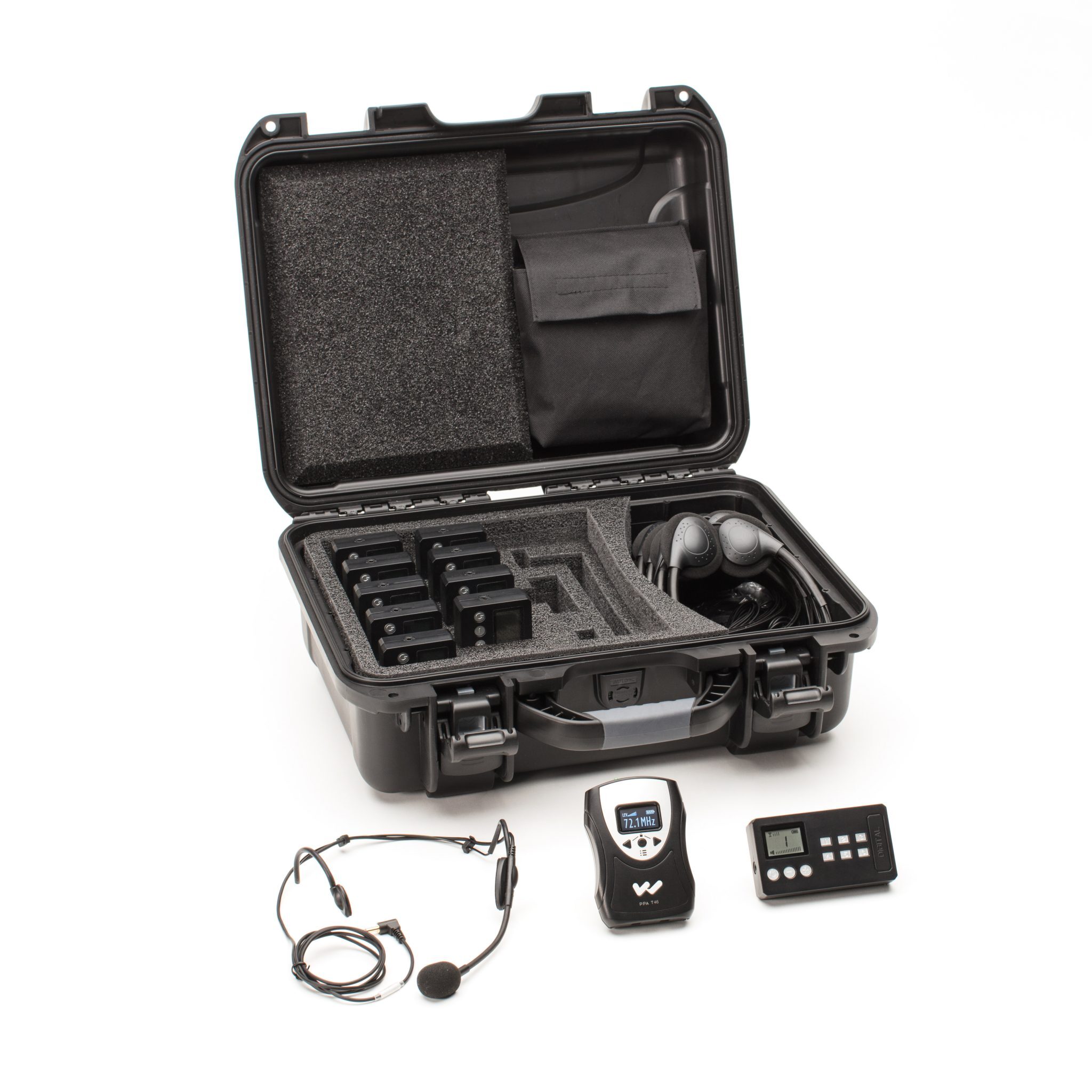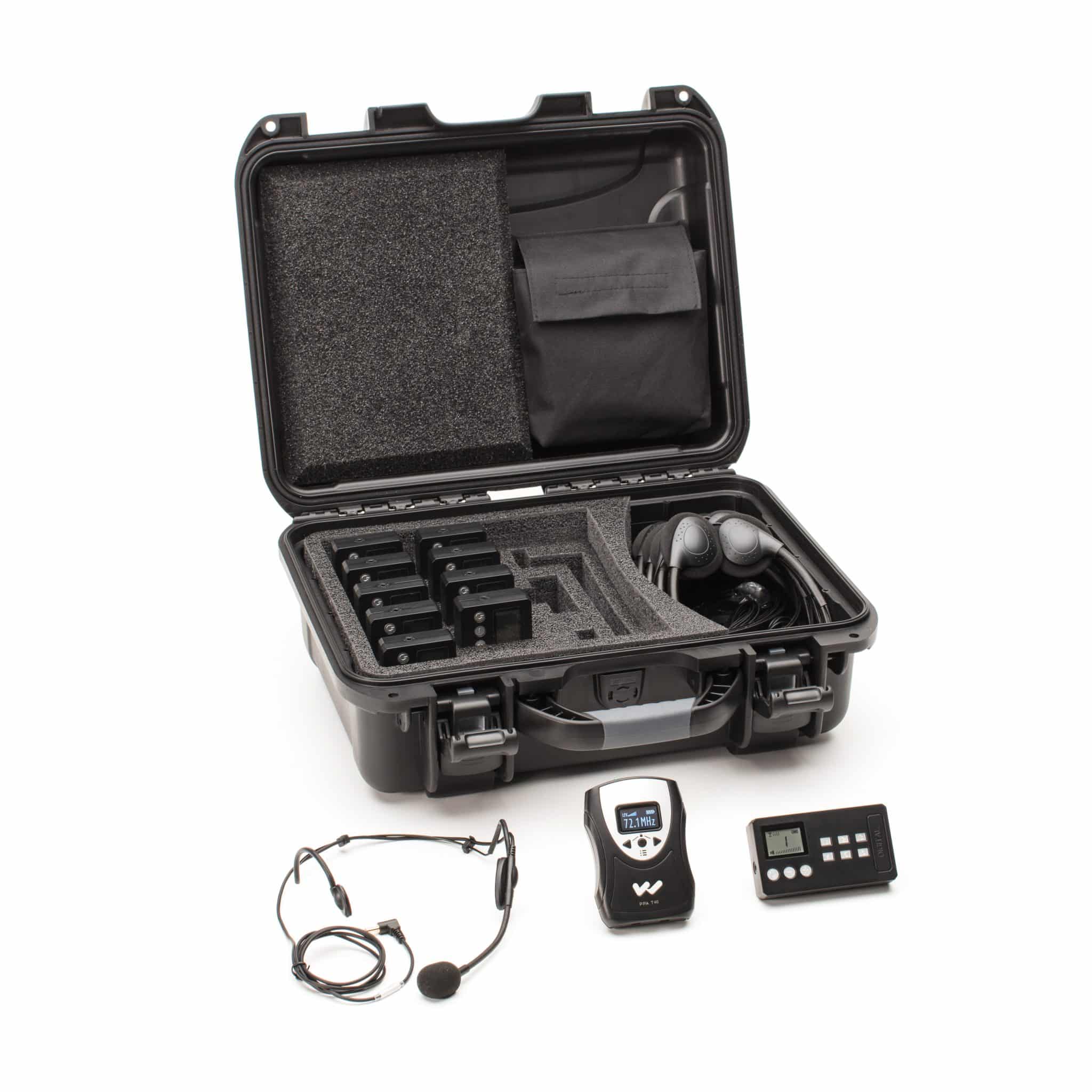 DIGI-SAT PLUS TECHNOLOGIES is a leading supplier, service provider, and manufacturer of innovative high quality professional Simultaneous Interpretation Systems, Portable Interpreter, and Translation Equipment to the industry.
We specialize in Conference Event Interpretation Equipment, Assistive Listening, Church Translation Equipment, and Wireless Audio Tour Guide Systems.   We focus on developing and offering the best translation and interpretation equipment in the industry that is simple to use, rock solid reliable, and delivers professional broadcast quality crystal clear sound to our clients at more competitive and affordable prices.
Try our simultaneous translation equipment, world class services, and experience the difference for yourself.
Pioneering innovative technologies and exclusive offers such as our DIGITAL EXPRESS RECEIVER® DSPT-FM1 – designed specifically for the language interpretation industry, Rent to Own program, and our new revolutionary  CSI – CONFERENCE SMART ID™ – reliable receiver user identification and equipment tracking without holding onto IDs!  Sure to make waves in the industry, launching now!
Before you buy or rent anywhere else please contact us for a Free quote and we will do everything possible to beat your price and most importantly offer you the highest level of dedicated personalized, and expert professional service in the industry.  We also use brand new equipment with the latest technology to deliver the best user experience for your organization or clients.  Highly experienced onsite/mobile AV Technicians and Engineers fully devoted to your needs are also available and at your service.  Our sales engineers will recommend the best simultaneous translation equipment solution for you at an extremely competitive price.
We offer the best personalized service in the industry. 100% Satisfaction Guaranteed

DIGI-SAT PLUS TECHNOLOGIES Launches Our New DIGITAL EXPRESS RECEIVER® DSPT-FM1 Kits and Accessories

With our new CONFERENCE SMART ID™ system collecting and holding onto ID cards is no longer necessary and provides incredible benefits that other service and equipment providers are not able to offer. Express checkout and return of equipment with significantly reduced wait times and flexibility for your clients are all benefits that will greatly contribute to a more positive customer service experience. Eliminate the risks of losing ID cards! The headaches from long lines of labor intensive collection and return processes will be a thing of the past. Our CSI system is changing the industry in an extremely positive way.
InfoComm 2018 at the Las Vegas Convention Center
For the 2nd year in a row Digi-Sat Plus Technologies was chosen from a select number of companies to be part of the Innovations Showcase at InfoComm.
Our company specializes in developing new innovative Simultaneous Interpretation equipment and professional Assistive Listening FM Receivers. Our DIGITAL EXPRESS RECEIVER DSPT-FM1, Smart Receiver Technology was specially designed for the Simultaneous Interpretation market. It features high-performance DSP audio, extreme reliability, simplest to use, very robust, ruggedly built, efficient operation, customized branding, and express deployment.
The DSPT-FM1 delivers what the industry is seeking and more.
Experience the DIGITAL EXPRESS RECEIVER difference.
InfoComm 2017: DSP-Tech Showcase
Check out this interview from InfoComm 2017
Here's just a small sample of some of the Government Agencies, Multinational Corporations, and Organizations that rely on our world class services and rock solid reliable equipment for their critical needs :