TRY OUR RELIABLE AUDIO TOUR GUIDE EQUIPMENT

INTERACT LIKE NEVER BEFORE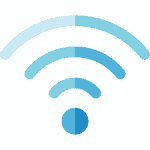 Lightweight Wireless Portable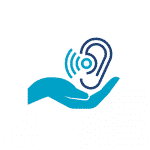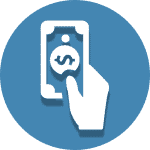 Purchase and Rental Services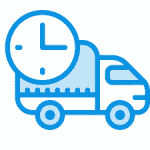 Same/ Next Day Delivery Service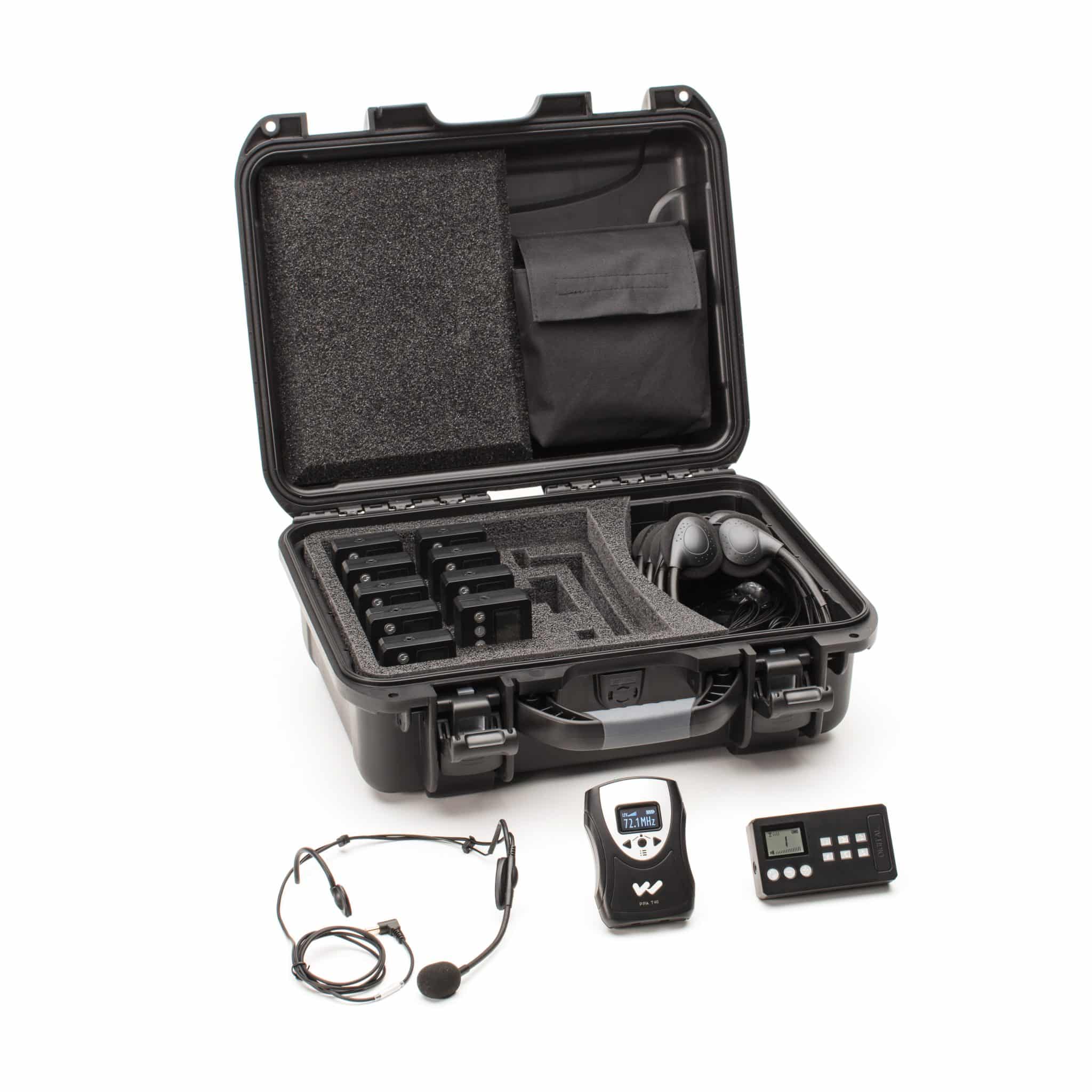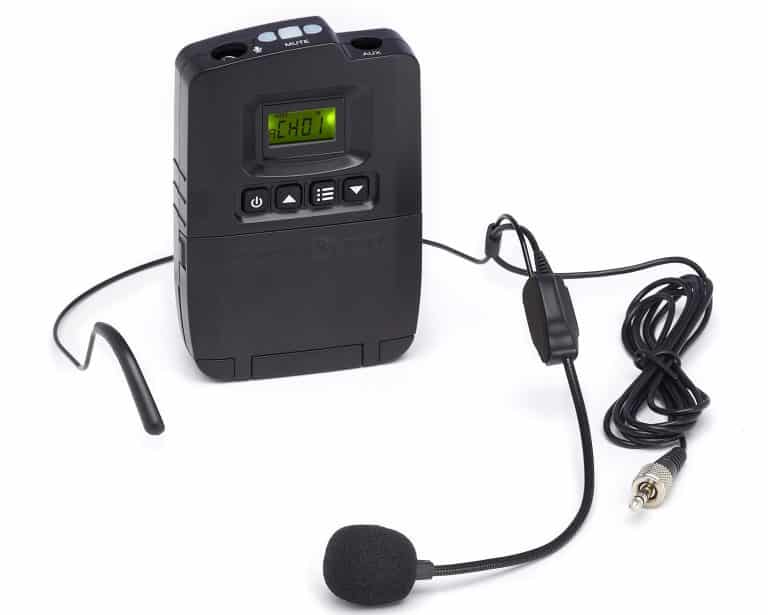 Audio Tour Guide Systems and Interpreter Kits
Digi-Sat Plus Technologies provides an exclusive range of personalized kits for Tour Guides from Digital Express Receivers® and Williams Sound® or Enersound® Portable Body Pack Transmitters.
Improve your tour group experience with our wireless Pro-Tour Guide systems. Tour Guides can speak normally without having to shout in noisy environments. Our system provides broadcast quality crystal clear audio.
Tour guides can now have ease of use and reliabilty all in one package. Enhance your visitors enjoyment and participation with the most impressive equipment on the market today. City tours, important historical areas, famous monuments, temples, government buildings, major tourist attractions, can all be explained better with a system that will provide crystal clear audio to everyone in your group. Our light-weight portable Pro-Tour Guide system is simple to use with Direct Access Presets and Smart Receiver Technology. If you are looking for the best solution with reliable performance in a rugged design you can count on, our tour guide systems should be your first choice. Don't fall for inferior quality low priced knockoffs. Invest in equipment you can rely on that will provide you years of quality service. Try our equipment out and experience the difference for yourself.
Audio Tour Systems and Interpreter Kits
Overcome distance and background noise issues
Impeccable sound quality
Choose our Tour Guide System as the ultimate solution for Factory Tours, Museums, Theme Parks, Trade Shows, Tourist Attractions, Bus/ Walking Tours, cultural explorations. Now interact with your group using reliable audio technology and no more shouting.
We also provide rental services and an exclusive rent to own program. For more information on rental or purchasing Contact Us.