EXPERT TECHNICAL SUPPORT SERVICES
CALL US AT 1-888-883-7173
24/7 Technical support available for all your Simultaneous Interpretation, Translation, and AV equipment
Warranty Repair and Technical Support Inquiries:
Please contact our service centre at:
 [email protected]
or Call us directly at 1-514-883-3000
Toll Free U.S / CANADA 1-888-883-7173
All Digital Express Receivers ™ include a 2 Year Express Limited Warranty covering manufacturing defects under normal use and care.*
In the unlikely or rare event your Digital Express Receiver ™ requires warranty repair service.  Digi-Sat Plus Technologies offers a no hassles Express repair service where our Technicians replace the entire main circuit board with a new or refurbished part.  Repair turnaround is usually within 48 hours and then shipped or delivered directly back to your office at no cost.  Digi-Sat Plus Technologies offers a 100% customer satisfaction guarantee on all repairs.
DIGI-SAT PLUS TECHNOLOGIES INC
EXPRESS SERVICE CENTRE
10205 ARMAND LAVERGNE
MONTREAL, QC H1H 3N7
CANADA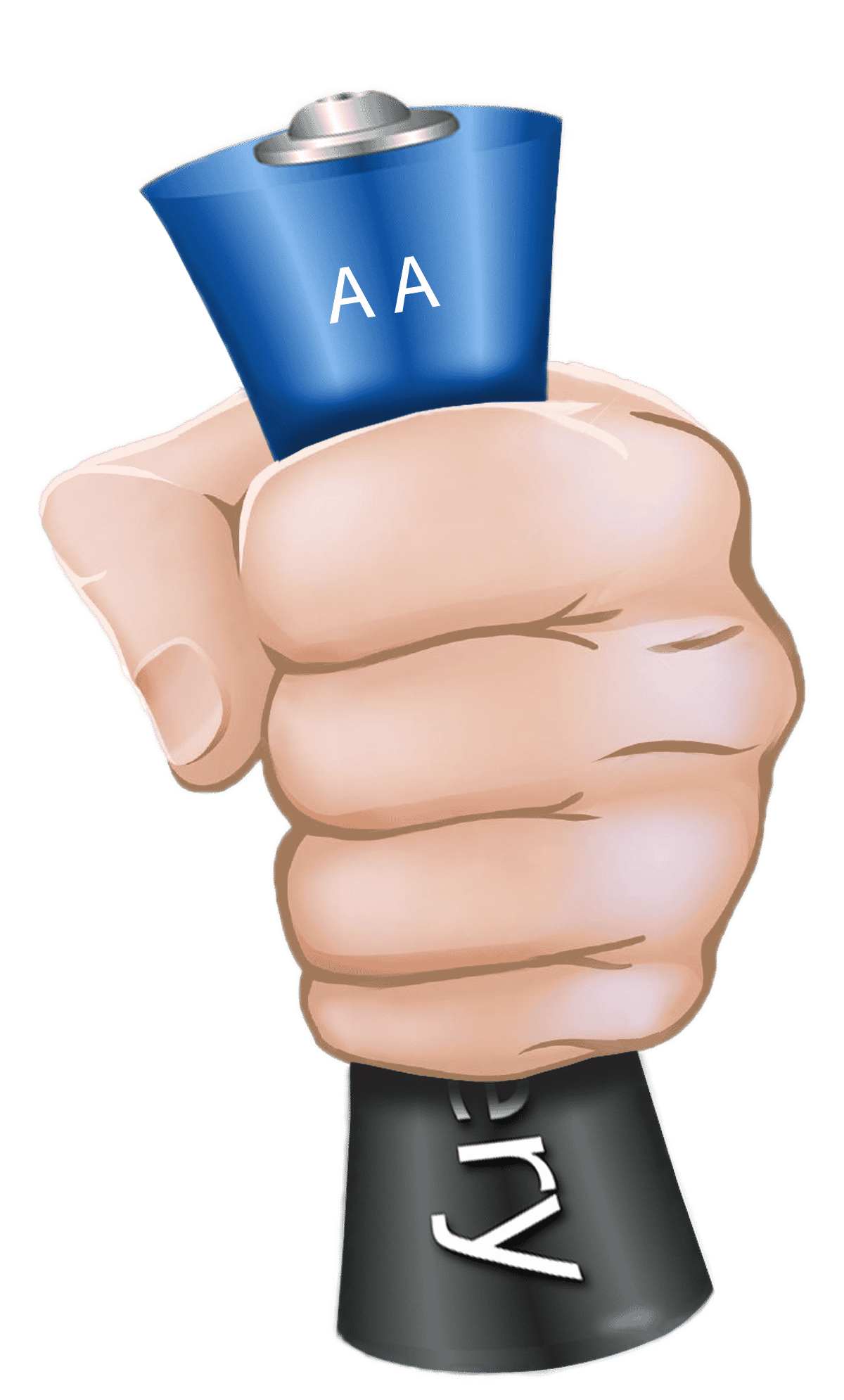 *Express Limited Warranty does not cover damage, cosmetic issues, or failure caused by abuse or water damage. Other conditions apply.