OUR DIGITAL EXPRESS RECEIVER®

CALL US AT 1-888-883-7173
DIGITAL EXPRESS RECEIVER® DSPT-FM1
Simultaneous Interpretation Receiver: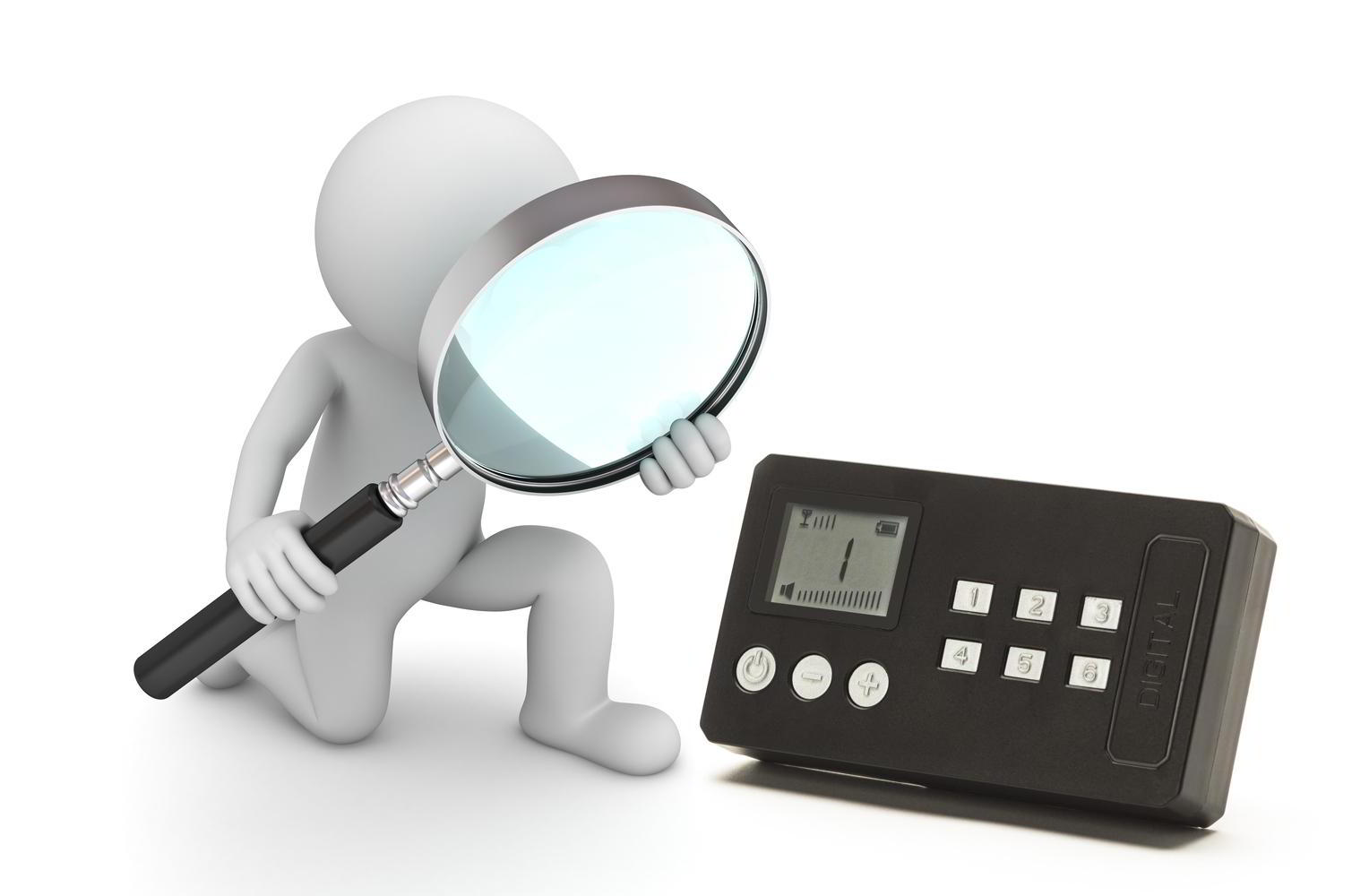 • Six direct access presets programmed and customized to your requirement FM frequencies in the ALS 72-76 MHz band.
• Large clear wide viewing angle LCD display
• Frequency display switches to preset number after 2 seconds for simple clear user operation.
• The DIGITAL EXPRESS RECEIVER™ one push button on design automatically sets up volume and preset channel 1 when first powered up.
• Last channel memory when powered off and back on again while headphones remain installed.
• Wide area FM reception with DSP TECHNOLOGY
• Powerful built in digital signal and audio processing assists in providing optimum sound quality in varying reception conditions:
• Digital low-IF tuner
• Fully intergrated digital frequency synthesizer
• Digital adaptive noise cancellation technology
• Digital auto gain control
• Received signal strength indicator (RSSI) with full 4 bar display resolution
Power efficient design and advanced battery management technology:
Special voltage boost "BATTERY SQUEEZE" regulation technology provides stable operation and extended runtime.
Reduce your operating costs by utilizing your alkaline batteries down to lower voltages without having to discard them too early.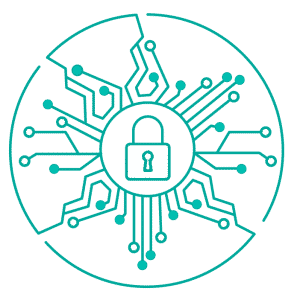 Full Power Off Technology:
Low battery indicator
Built in headphone jack switch provides full power off isolation that allows batteries to remain installed without power drain and prevents receivers from being accidentally turned on during storage or transport.
Low cost 2 x AA battery operation
Loud and clear audio when used with standard 32 ohm stereo headphones
Mobile phone headset compatible allows your audience to use their own mobile headsets for convenience, personal preference, or hygiene reasons.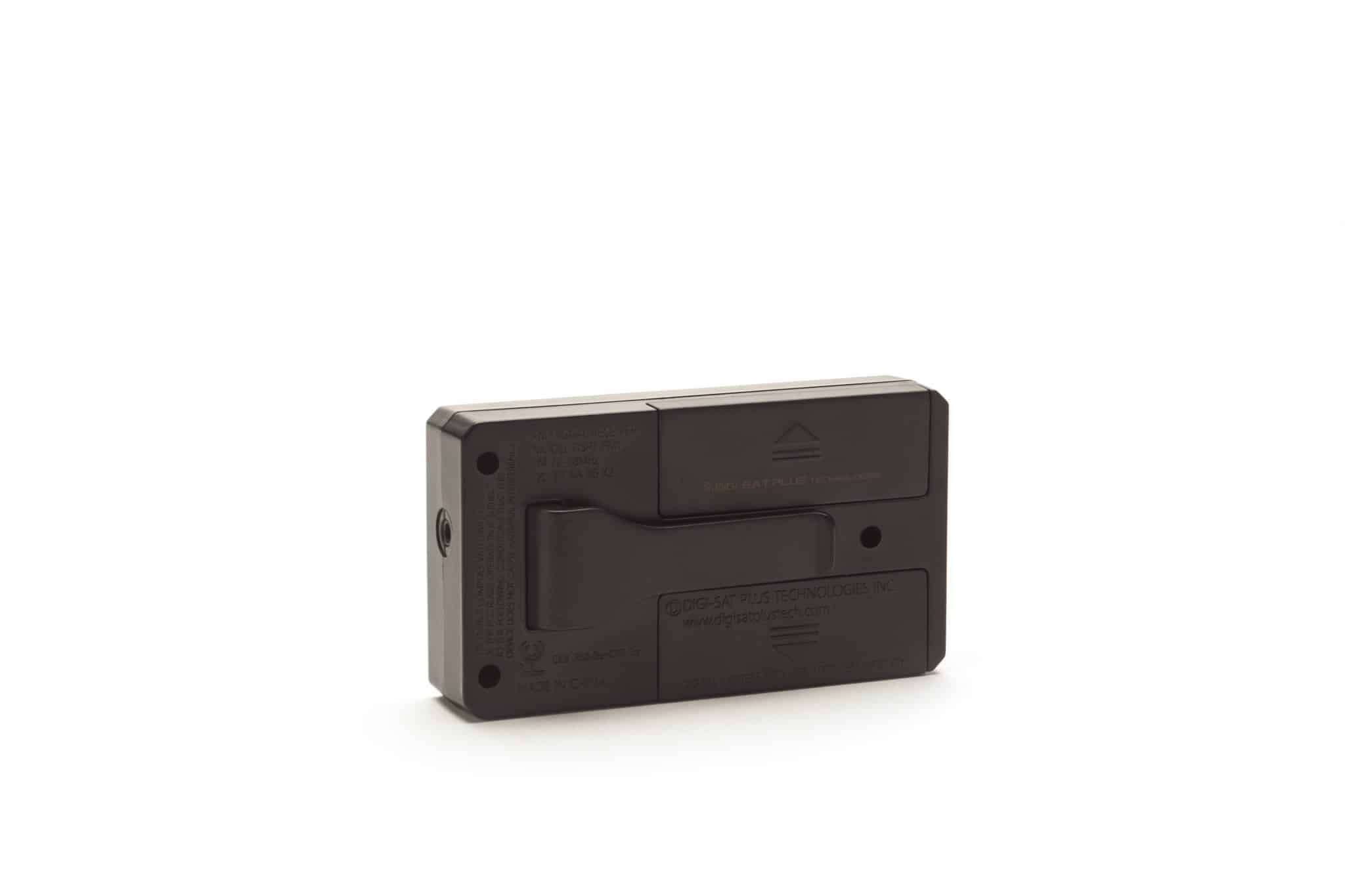 Solid Durable Case Design Construction
Recessed hard press push button design provides solid feel and prevents accidental operation without needing to use complicated unlocking codes or buttons
Built with high quality combination PC-ABS (Polycarbonate-ABS) plastics for strength and durability
Machine screws into metal threaded brass inserts provide secure case closure,

 

reliability, and impact resistance
Hinged battery doors help prevent common battery door cover loss
Low profile durable belt clip
For Sales, General Inquiries, and Technical Support:
Toll free: U.S / CANADA 1-888-883-7173