CALL US AT 1-888-883-7173
Interpreter and Interpretation Booth & Accessories
Headphones, Interpretation Booths, Consoles, Lanyards, for your events.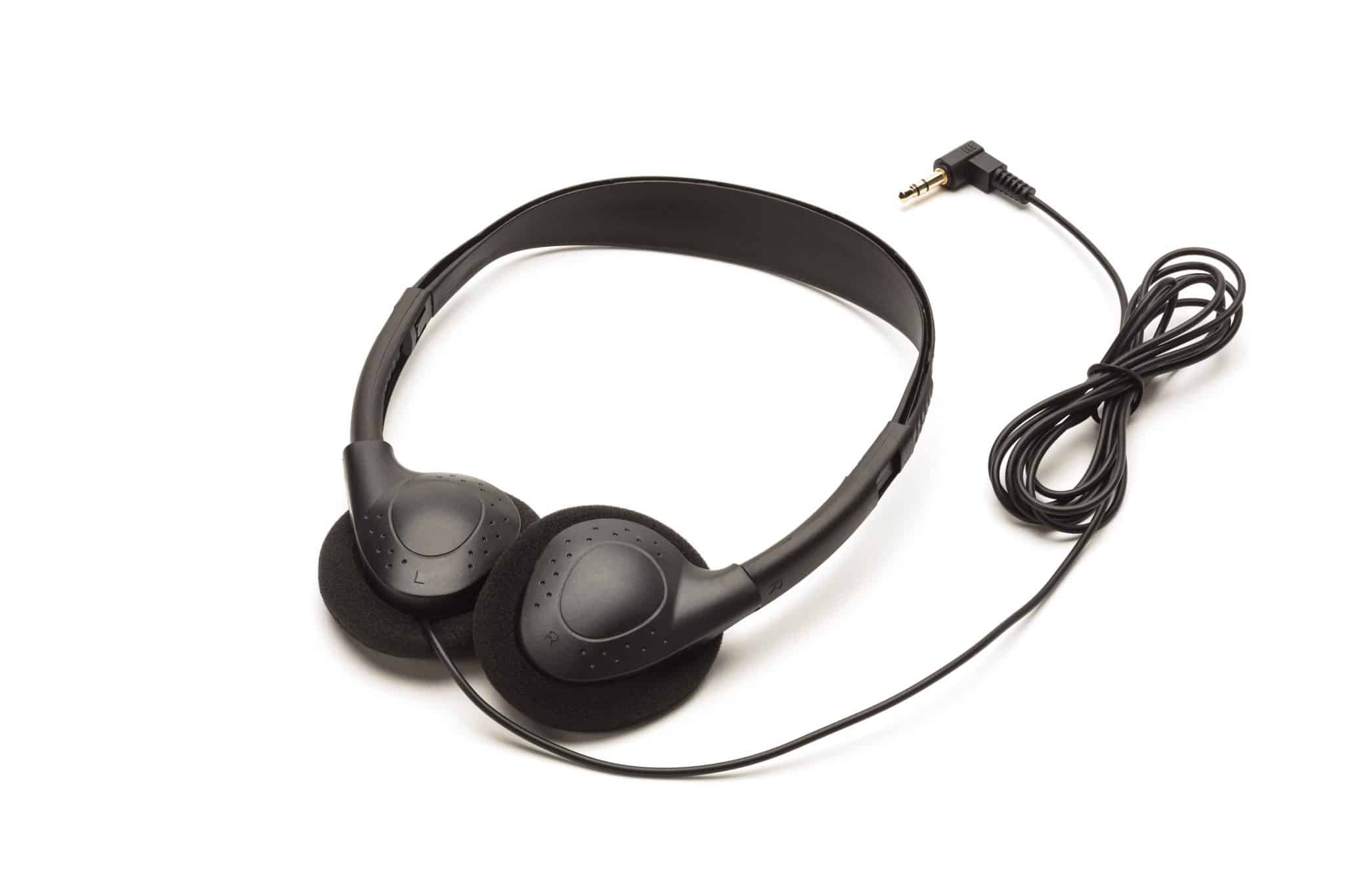 High Quality Swivel headphones for DIGITAL EXPRESS RECEIVERS
MODEL: DSPT-HP32
Custom 32 OHM stereo headphones
5mm/1/8" stereo gold plated right angle plugs and long life ear pads
Extremely comfortable to wear
Excellent for conferences, tour guides systems, language interpretation, or any device that requires reliable high quality sound at an affordable price
Volume discounts available
SPECIFICATIONS*:
105db sensitivity
Freq. Response 30 – 20 000Hz.
1.6m/5.25ft cord
Swivel headband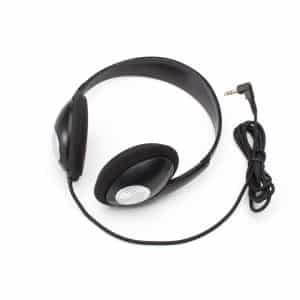 CONFERENCE / INTERPRETATION HEADPHONES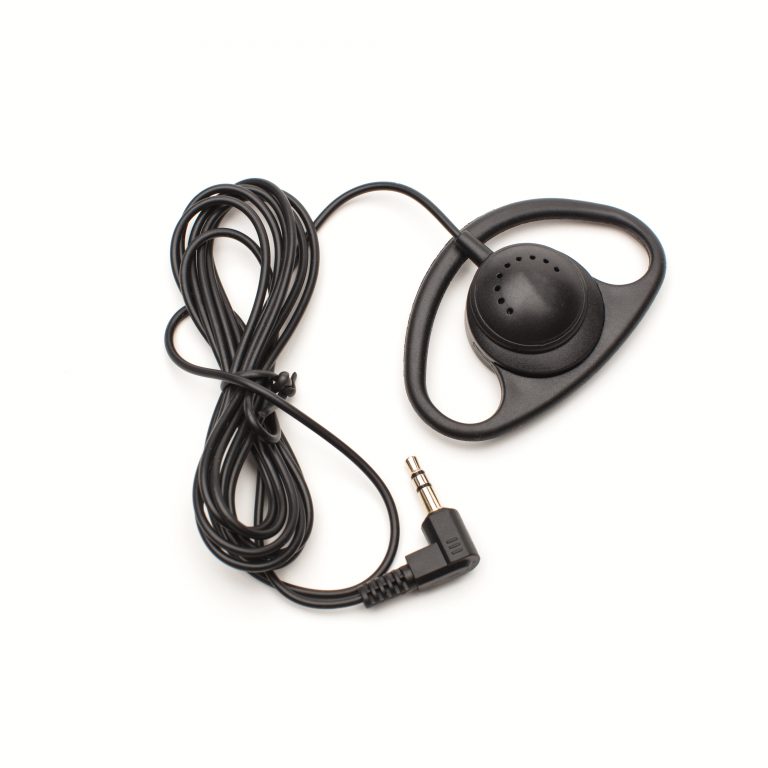 High quality Single Ear headphones for DIGITAL EXPRESS RECEIVERS®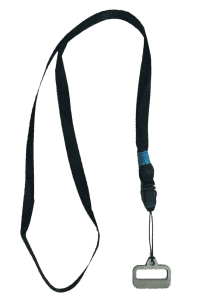 LANYARD ADAPTER with detachable lanyard for DIGITAL EXPRESS RECEIVERS®
Model: DSPT-LYA
Converts belt clip on the DSPT-FM1 receiver to enable attachment of lanyards
Great for tour guide groups.
Available in black and blue colors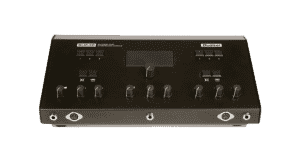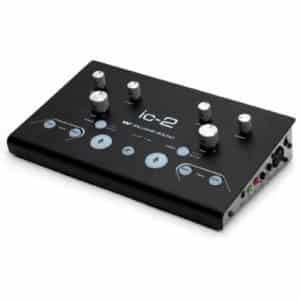 CAT 5 connections offers simplified cabling and easy to support additional interpreters
Distribution amplifier and mini mixer for simplified setup
Floor language feed-through
Enhanced flexibility, providing each interpreter with multiple microphone and headset options
Microphone with interlock and relay output
MODEL: DDS-5900
The DDS 5900 Digital Discussion System enables meeting participants to hear each person clearly, across the conference room or across the country.   Either portable or permanently-installed discussion units will combine the microphone, loudspeaker, interpretation audio, and user controls in an fully integrated system.
Delivers consistent crystal clear sound quality everywhere in the conference room, regardless of room size or acoustic quality conditions
Setup/control the system using a tablet, PC, or third-party room control
Allows for simultaneous interpretation / translation of two additional languages
The system can be expanded to accommodate 250 users or more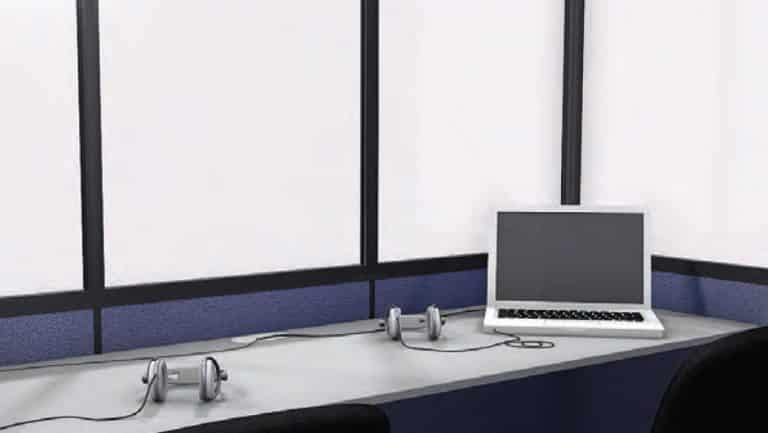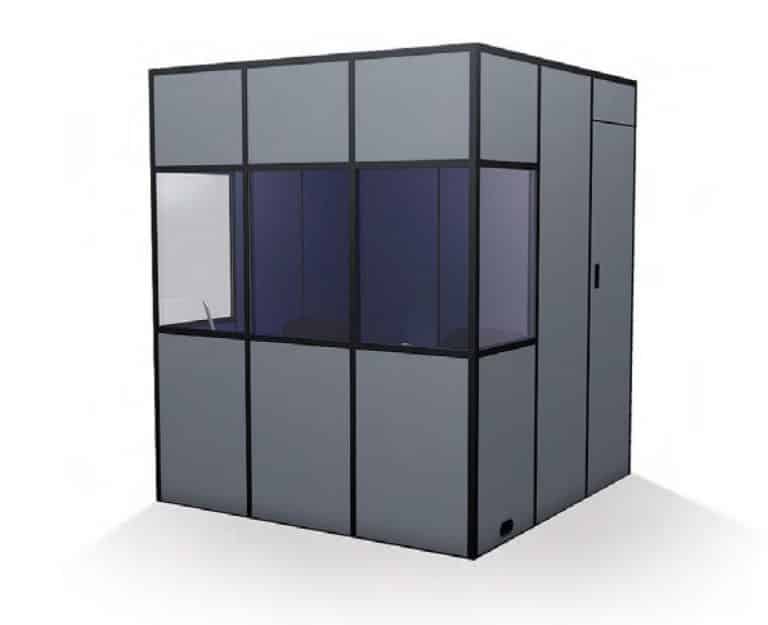 MODEL: TB-0066
Each panel is built with exterior covering of expanded vinyl with special sound barrier of acoustic foam and MIL-B131-H laminating aluminium foil. The inside covering is made with decorative 100% polyester cotton 9 mm woven density, framing is high density PVC extrusion with unique connecting concept with industrial Velcro for easy assembly without tools.
Number of panels: 15
Outside dimensions: 183 cm x 207 cm x 184.3 cm (L x H x D)
Weight: 250.67 lbs (113.7 kg)
Number of interpreters: 2
Standard outside color: Light grey (laminate finish)
Standard inside color: Dark blue
Assembly: No tools required
Approximative assembly time: 10 minutes (2 people)
Included (2) H.D. 55 CFM silent whisper 110 or 220 volts fan assembly units CSA approved with (2) electric outlets for accessories
Included (2) ATA-300 shipping cases on wheels (105 kg for 2 cases).
Outside case dimensions: 213,36 cm x 83,82,22 cm x 36,6 cm (L x H x D).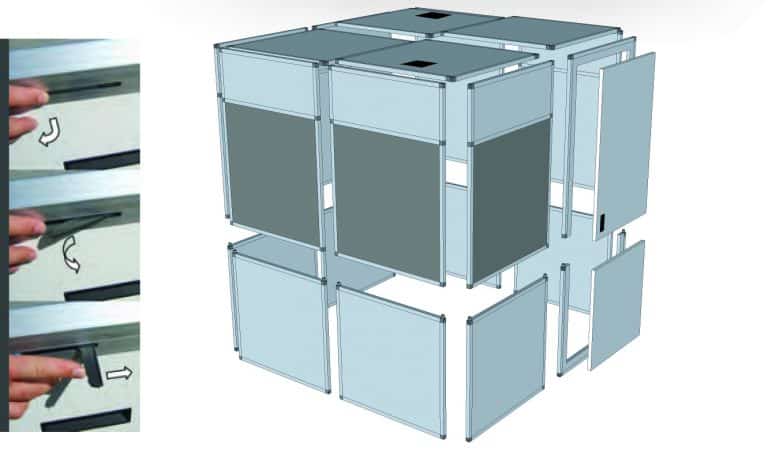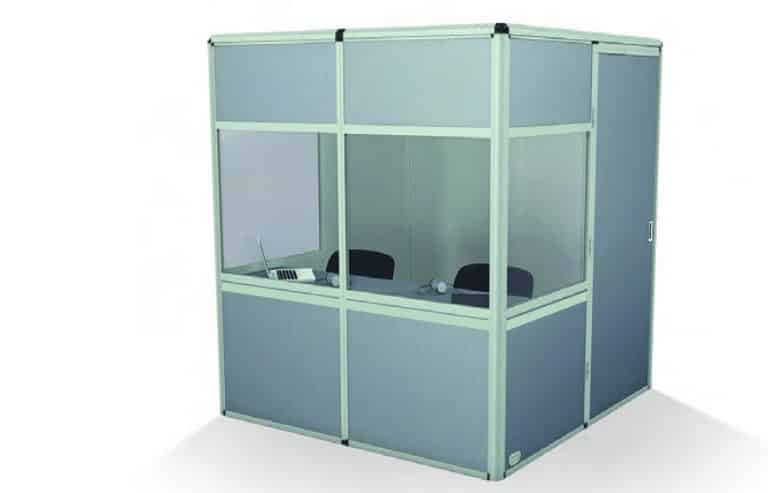 MODEL: ES-12-PB8007
Number of panels: 10
Outside dimensions: 166 cm x 203 cm x 155 cm (L x H x D)
Accoustic environment: Surpss ISO-4043-2016 international standard
Number of interpreters: 2
Standard outside color: Light grey (laminate finish)
Standard inside color: Light grey
Assembly: No tools required (new quick Latch systems)
Approximative assembly time: 10 minutes (2 people)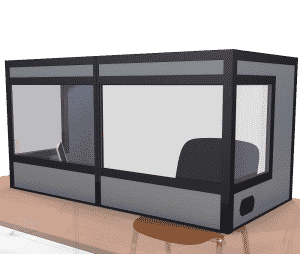 Whisper Cube® Table Top Portable