Simultaneous Interpretation
CALL US AT 1-888-883-7173
Transform your expectations into reality.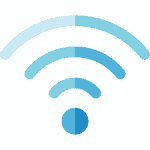 Lightweight Wireless Portable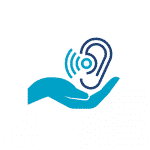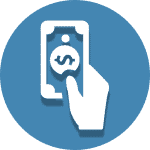 Purchase and Rental Services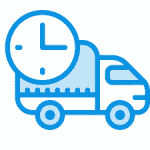 Same/ Next Day Delivery Service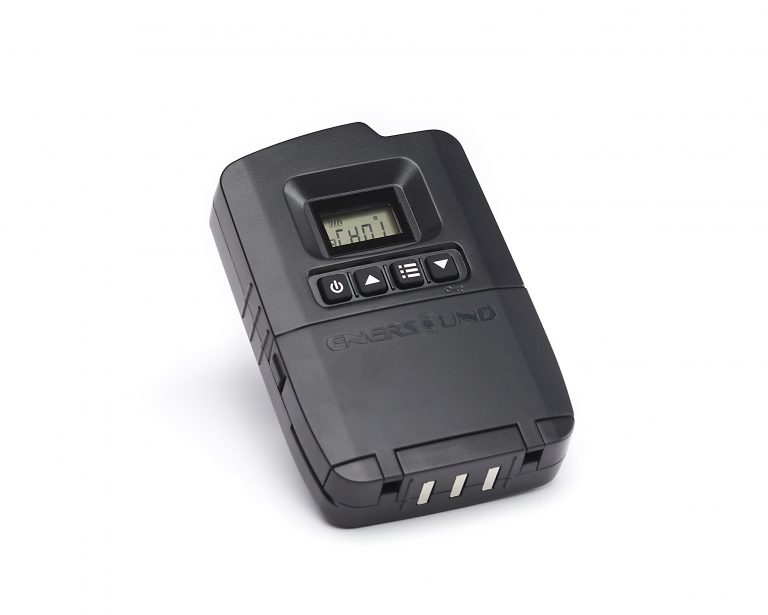 Our NEW DIGITAL EXPRESS RECEIVER® DSPT-FM1 Kits and Accessories

Our Simultaneous Interpretation systems offer reliable professional broadcast quality audio for your conferences, meetings, and corporate events at a more affordable price point.  We specialize in providing professional equipment for multi-language events, organizations, corporations, community groups, service providers, and audio visual suppliers.  Our equipment is used by some of the largest Simultaneous Interpretation companies in the industry.  We operate and can ship across Canada, North America, and some international locations.
Our translation receivers and transmitter kits can also help provide foreign language support to members of your church congregation.  More churches are hosting multi-language services as congregations grow and become more language diverse.  This will attract more members from different language groups and help grow your attendance numbers.  Our DIGITAL EXPRESS RECEIVER™ FM equipment will allow your congregation to follow the service in simultaneous real time, and in their own language. This results in a higher level of involvement and interactivity that enhances participation and the overall experience.
Translation equipment can also usually be integrated with your existing PA equipment and be operated with little or no technical expertise.
[zoom]
What We Offer
DIGI-SAT PLUS TECHNOLOGIES Launches Our New Digital Express Receiver DSPT-FM1
Conference / ALS Professional FM Receiver
High Performance Receiver Technology at a Breakthrough Affordable Price Point
Sleek Modern Robust Design
Lightweight and Compact
Efficient low cost operation
Extended Battery Runtime
Express time saving no setup required
The NO HASSLES Receiver your techs and client will enjoy working with
Saves time, labor, and setup costs
PLATEAU DE TABLE CUBE WHISPER PORTABLE