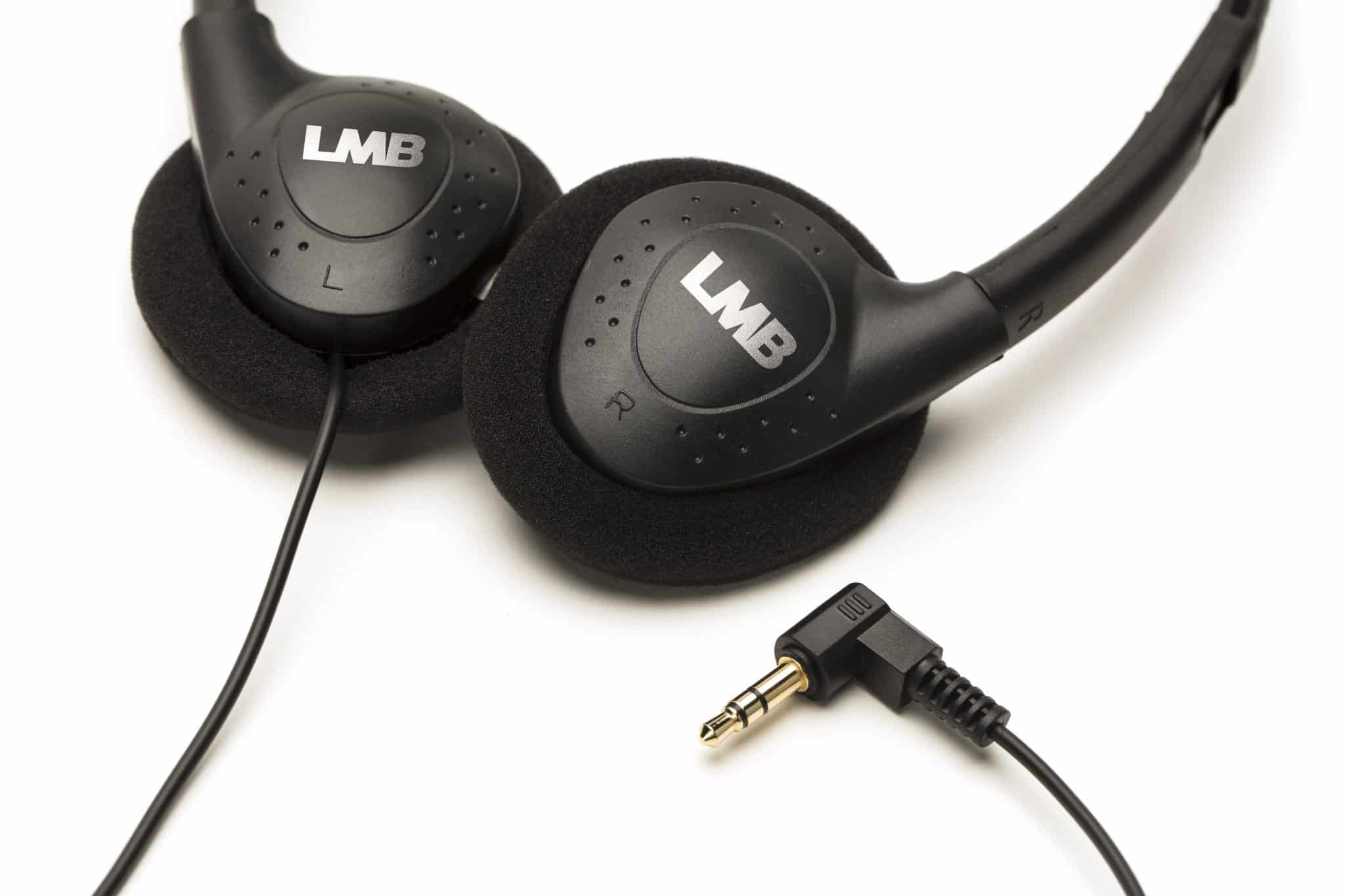 Full 1
LOGO SILKSCREEN
And personalized professional branding

Full 1
WE CUSTOMIZE OUR PRODUCTS TO FIT YOUR NEEDS !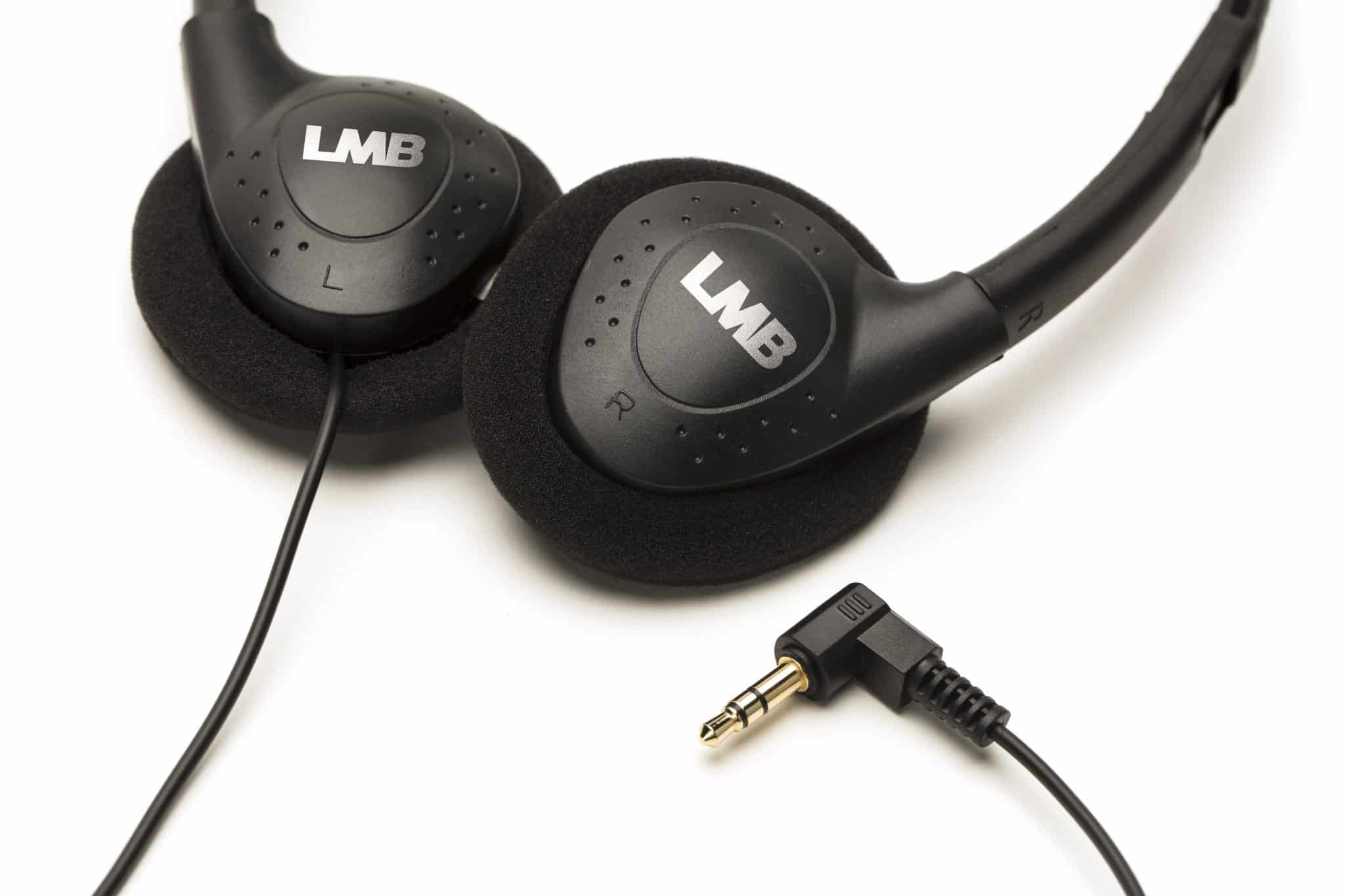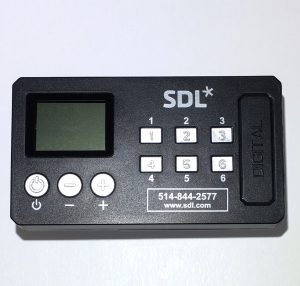 We can customize our products to fit your needs!
Preset frequencies, configurations and setup, to make our receivers exactly what you need.  Individual company, organization, church, or corporate LOGO branding with contact information, and website can be silk-screened directly onto receivers. This will give you a unique advantage that grows your brand recognition in the marketplace.