CORPORATE EVENTS AND MEETINGS
CALL US AT 1-888-883-7173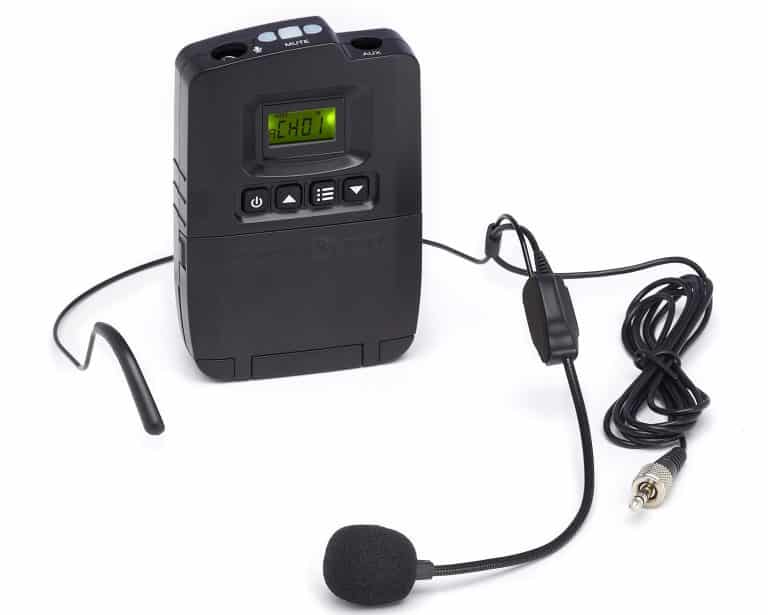 DIGI-SAT PLUS TECHNOLOGIES Launches Our New DIGITAL EXPRESS RECEIVER® DSPT-FM1 Kits and Accessories


DIGI-SAT PLUS TECHNOLOGIES
is a leading supplier, service provider, and manufacturer of innovative high quality professional
Simultaneous Interpretation Systems
,
Portable Interpreter
, and
Translation Equipment
to the industry.
We specialize in Conference Event Interpretation Equipment, Assistive Listening, Church Translation Equipment, and Wireless Audio Tour Guide Systems.   We focus on developing and offering the best translation and interpretation equipment in the industry that is simple to use, rock solid reliable, and delivers professional broadcast quality crystal clear sound to our clients at more competitive and affordable prices.
Is your business planning a special or annual corporate event or conference soon?  Call or contact us immediately for extremely competitive quotes and most importantly the best personalized service in the industry.  Using our advanced technology and brand new receiver tracking system called CSI – Conference Smart ID™, your language interpretation services will be extremely impressive and cutting edge !
Our equipment is the easiest to use for your attendees, and is sure to offer them the best experience with reliability, clarity, and overall customer satisfaction.
Try our equipment, world class services, and experience the difference for yourself.
PLATEAU DE TABLE CUBE WHISPER PORTABLE