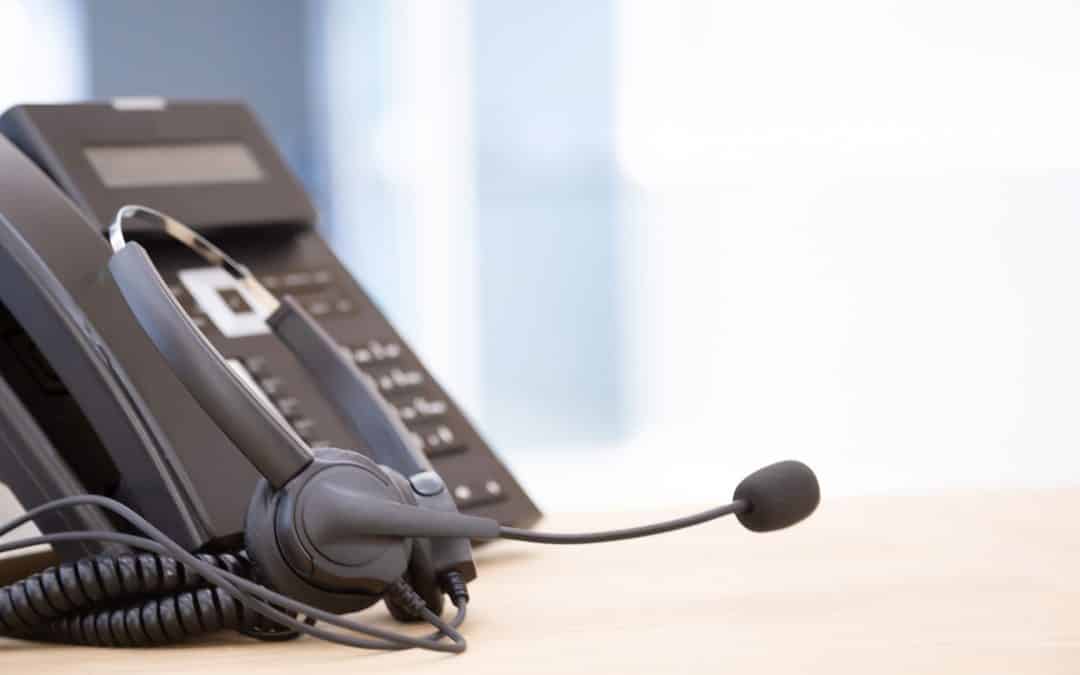 International conferences and symposiums bring together people from different backgrounds who speak different languages. Therefore, in order for everyone to be able to join the conversation, it is necessary to use a simultaneous interpretation system. Hence the need to adopt the necessary equipment to enable participants to follow the progress of the subject under discussion. But what equipment is necessary and most suitable for simultaneous interpretation? And how do you find it? Find out everything you need to know in this article.
Definition of simultaneous interpreting
Simultaneous interpreting is the type of language use that is complex. An interpreter uses specialized wireless equipment and works inside a quiet, soundproof booth, commonly called a simultaneous interpretation booth.
Everything you need to know about simultaneous interpretation equipment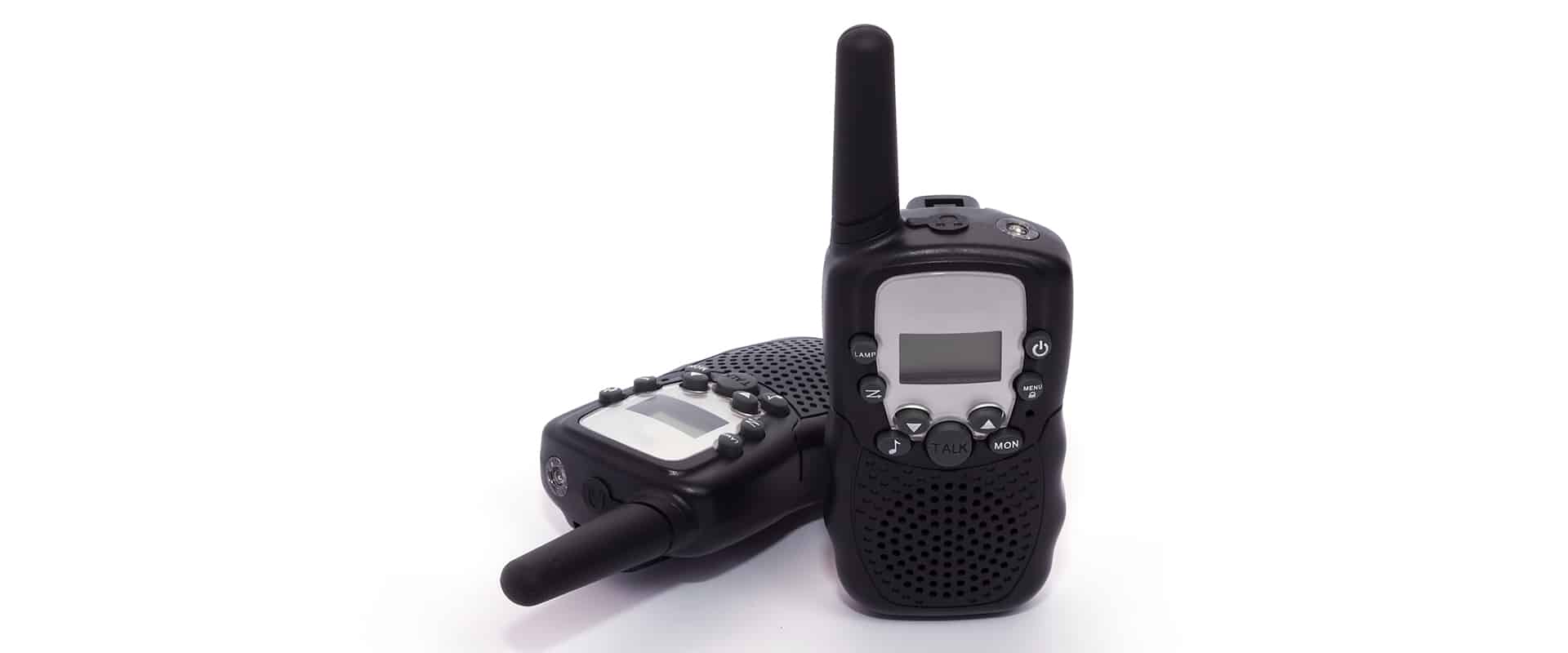 Nowadays, most conferences use simultaneous interpretation, and there are more and more manufacturers of this equipment. It is important to choose good quality simultaneous interpretation equipment and to pay attention to the low cost. The best option is to look for companies specialized in this field, but not for a video or audiovisual company.
Generally, translation and interpretation agencies have their own equipment, or they have a professional relationship with other specialized companies.
To get started with simultaneous interpretation equipment, there are seven things to know. There are three possible configurations and four types of equipment inside the simultaneous interpretation booth:
Permanent installation
This is a system for simultaneous interpreting that is constantly integrated into the facility during a conference. The interpreters work in booths with a few doors. The configuration is more convenient and comfortable, but it is almost immobile.
Portable configuration
Hotels and some locations do not have a permanent facility. Therefore, mobile or portable booths are to be brought in and set up before the conference begins. Each booth should contain at least two interpreters per language. For large conferences, there are 3 per language per booth.
A portable booth has the same configuration as a fixed booth, such as ventilation and lighting.
Whispering equipment
This is a mobile set that consists of wireless receivers and a portable wireless transmitter. It is interesting for participants who move around a lot, but is not made for standard conferences.
Interpreting Console
This is an electronic box that has an audio connection with a microphone and headset. If many interpreters are hired, it must also have microphones and headphones.
A console has some switch that allows to change the languages, disable the microphone as well as make an adjustment of volume, bass / treble of the headset.
Interpreter headset
The interpreters must have their own headset which is provided by the technicians. However, they can also use their own headsets that are specially designed for simultaneous interpretation. The headset to be used must be binaural, so the interpreter must hear the original speech with both ears.
Interpreter's microphone
It can be attached to a headset with a flexible gooseneck arm. It is more convenient and a better option because by moving the head, the spacing between the conference microphone and the mouth of its user does not change.
There is also the option where the microphone is integrated with a console. This is less practical, but very legitimate. The top surface of a console has a dedicated microphone connector.
The third option is the stand-alone tabletop microphone. This is the least practical system. A separate microphone is installed at the lectern and connected by cable to the console. There is a danger if the performer moves to take air, for example, while it is switched on. The resulting sound may be unpleasant for the delegates.
Delegate receiver that is wireless
Audio from the speakers is transmitted into the interpreter's headset. Simultaneous interpretation is transmitted on a transmitter that is wireless in the delegates' headsets.
Dsptech: a better solution for simultaneous interpretation equipment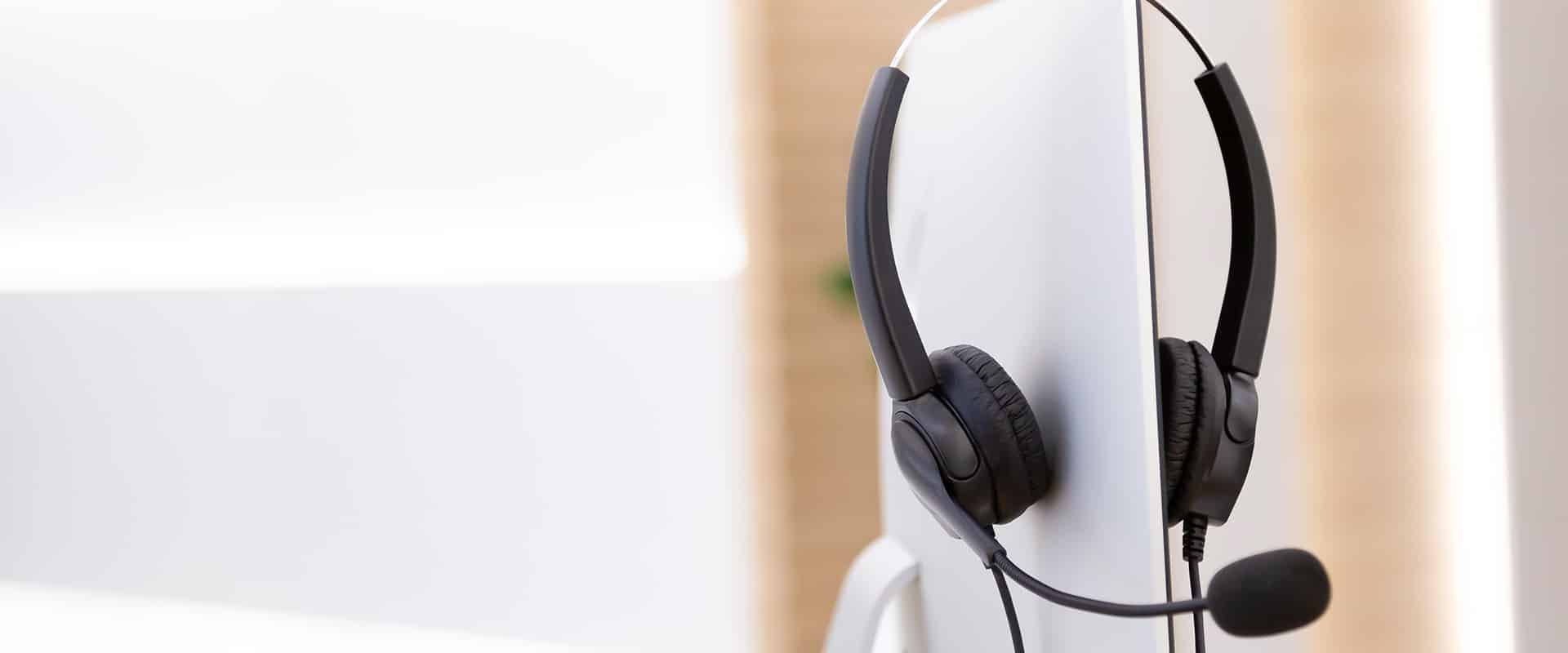 This is one of the best professional suppliers that specializes in the trade of simultaneous interpretation equipment. It is intended for a lecturer, a tour guide as well as a private room like the church.
You can rent and buy equipment such as portable interpreter kits with confidence at a competitive price and within your budget. He can also advise you and propose solutions for your event.
Conclusion
In short, the use of better quality interpreting equipment is in the interest of the end user as well as the organizer of a meeting or conference. Its success depends on the choice of a serious and qualified supplier who can offer you equipment adapted to your needs.