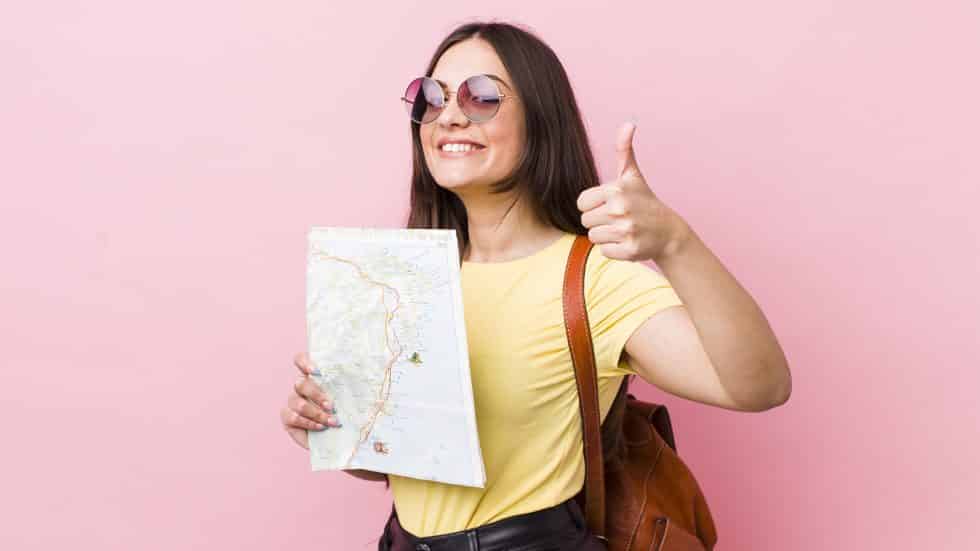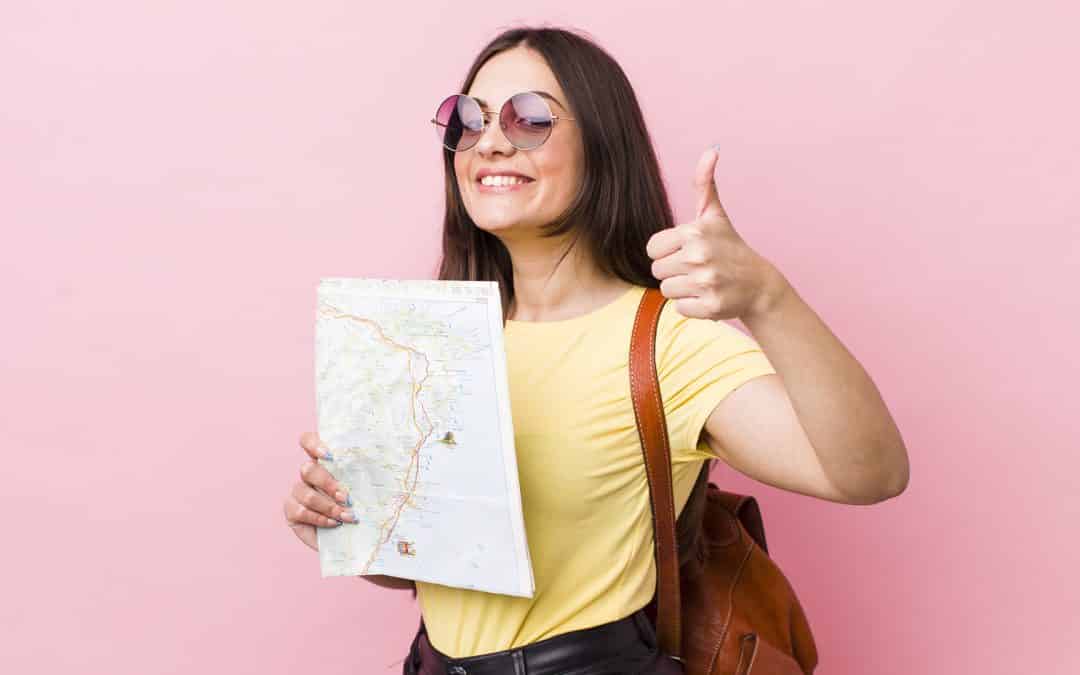 Most of the time, when organizing a guided tour with important people from foreign countries, several professional interpreters are hired to facilitate the exchange. This way, the visitors will be able to understand everything that is being said. For this purpose, the interpreting equipment must always be complete and efficient in order to guarantee perfect sound effects. The correct interpretation of all the information given is the main objective of this guided tour, which is why it is imperative to have professional equipment. As far as interpretation equipment is concerned, portable interpreter kits are now available in specialized stores. However, choosing the best simultaneous interpretation equipment for a tour can be complex, especially, when you don't know a company specialized in selling simultaneous interpretation equipment. For a tour guide, find out in this article all the information you need to find the right equipment.
Simultaneous interpretation equipment: why is it necessary to have it?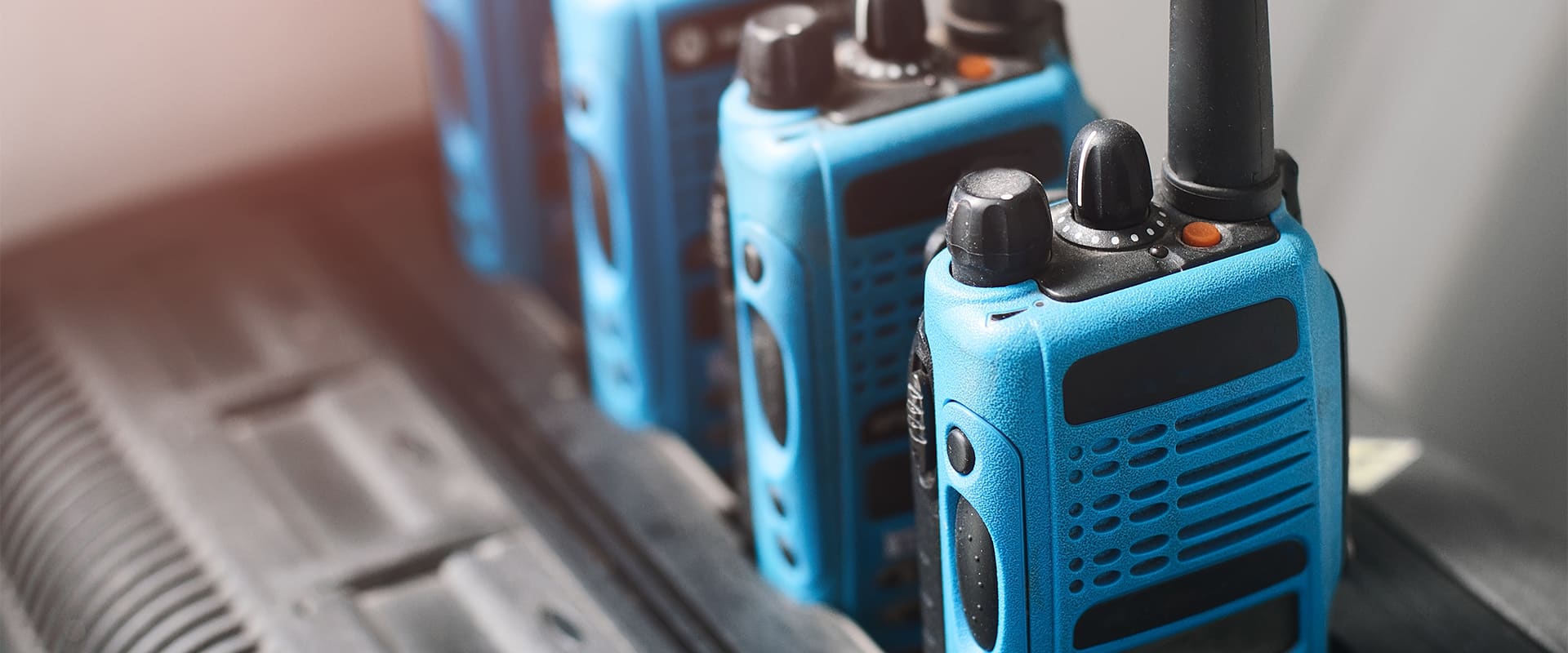 First and foremost, you need to know why a tour requires better simultaneous interpretation equipment. Simultaneous interpretation is widely used at conferences, meetings, and even tour guides, which require good equipment to get the message across. If you are doing simultaneous interpreting indoors or outdoors, there are several specialized companies that offer high-performance simultaneous interpreting equipment for sale. This means that having better equipment will ensure your tour.
It is important to know that several pieces of equipment are essential for a successful simultaneous interpretation. For simultaneous interpreting in a conference room, the interpreting console, the conference microphone, the wireless receiver, the interpreter microphone and the whispering equipment are the essential tools to deliver smooth information.
On the other hand, in case of tour guide, interpreters can do their job perfectly with portable interpreter kits and interpreting equipment system receiver. No need to stay in the room to do simultaneous interpretation, you can travel anywhere with the portable equipment.
How to choose the right interpretation equipment?
Finding the right interpretation equipment can sometimes be complex, but fortunately there are several companies that can provide simultaneous interpretation equipment. For example, DSP Tech is one of the companies that specialize in selling equipment for tour guides or private rooms. No need to look elsewhere, DPS Tech offers on their site different items, that you will be able to choose the interpreting equipment that fits your needs and your budget.
When it comes to a guided tour, the best option is to find equipment that can accommodate your regular travel schedule. If you are hired for other simultaneous interpretations in another country or city, just take the portable simultaneous interpreting equipment with you. Moreover, the equipment is not that heavy, but for everything to work well, you need to have some knowledge about portable setup and it's done!
DSP Teh: Specialized simultaneous interpretation equipment sales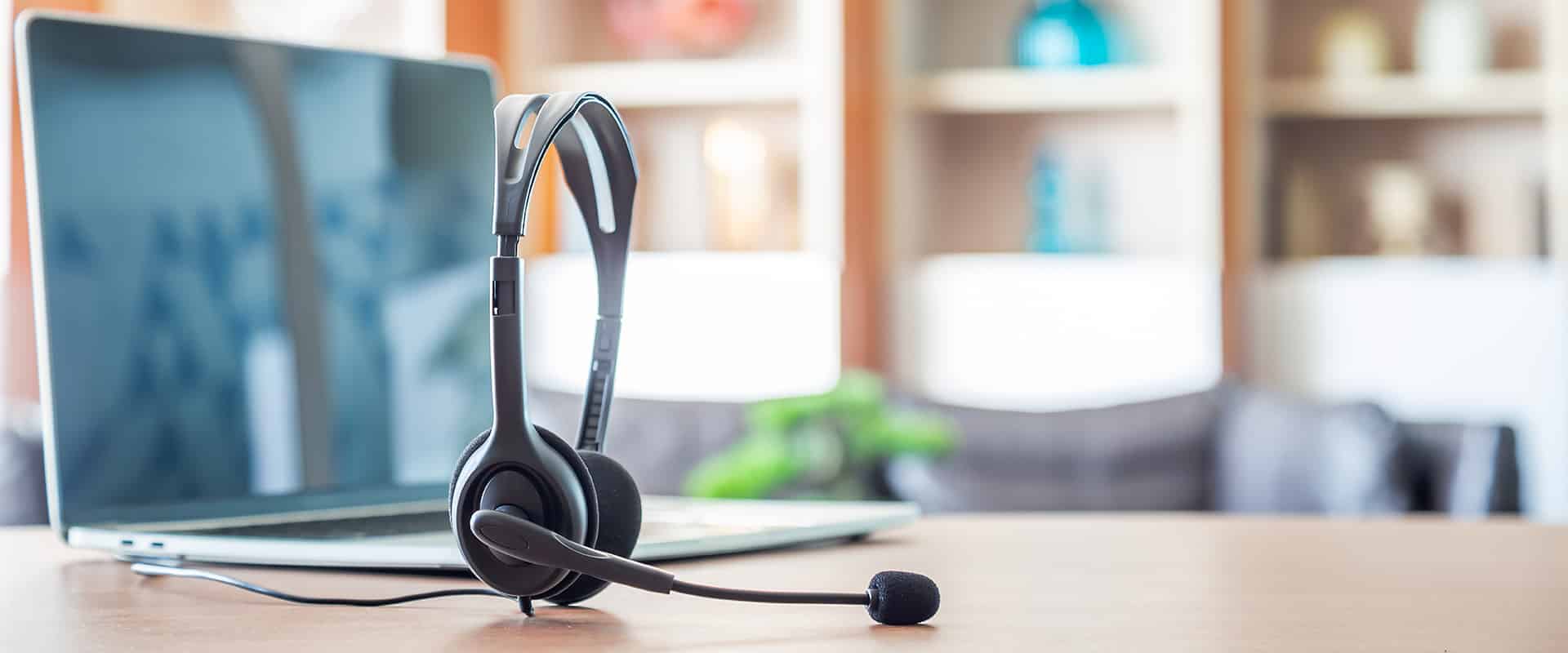 As mentioned above, DSP Tech is a company that specializes in the sale of simultaneous interpretation equipment for tour guides, lecturers and private rooms.
On their website, DSP Tech offers several services concerning simultaneous interpretation equipment, there are several types of equipment that can be adapted to everyone's needs. You can also rent or purchase directly from the site. With professional equipment, the simultaneous interpretation during your works will be at its best. The result of using these equipments can guarantee quality sounds and moreover, you can reach the customer service. Through the number mentioned on the website, you will be able to get more information about the purchase of the equipment. If you are still hesitating to place the orders, it is possible to make a request on the quotations of the equipment you will need. The DSP Tech website is available to give you more information about the company.
To be more specific, the professional team at DSP Tech always tries to provide items such as portable interpreter kits and interpreting equipment system receivers for the Canadian and Northern Canadian market. If you are in Northern Canada, feel free to visit DSP Tech stores or visit their website.
Conclusion
In this article, we have put together all the information about the ideal type of simultaneous interpretation equipment for a tour with people from foreign countries. To get noticed during your simultaneous interpreting, the best option is to choose professional equipment. With your professionalism, you may be contacted to do more interpreting. This is the advantage of buying from companies that specialize in selling equipment. The DSP Tech site ensures that you receive good quality equipment